Like the title says, "Why can't some company do a military D7G Cat?"
This is/was the standard dozer for US military Engineers for a few decades. It is the perfect load for all those M870A1 trailers out there.
Open cab.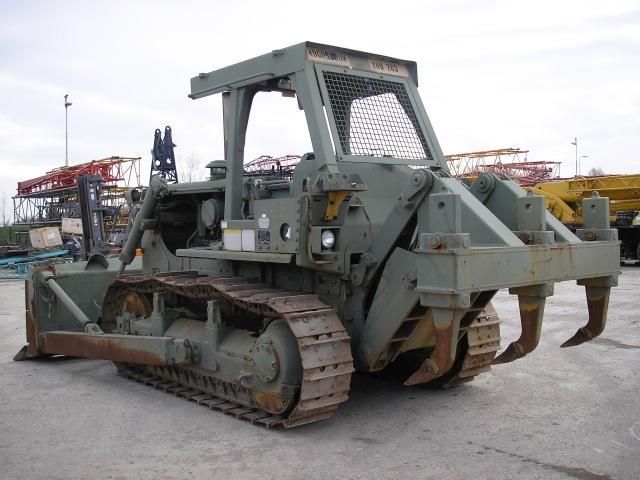 Armored.
Cold weather cab.
On M870A1 trailer.
On current M870A3 trailer being pulled by an M983A2 LET (as in the Trumpeter kit).
One could be made by updating the Mini Art WWII D7, but it would take a lot of work.
Maybe if we all ask for one, some company will make it...Trumpeter, Mini Art, Mirror...
I know, I know. If I build it...it will come.