Hi everyone.
Will I wait impatiently for my paints to arrive for my Wodney I am filling in time building smaller builds I hope take less time than a full-on big build.
After finishing the Barchino, the Seehund, a target I will not mention and most of a 1/48 FJ-4 Fury (which I will not sully these pages with as t is a wingy thing) I walked up to the MKSA (Model Kit Storage Area) and picked out another couple of kits I hope won't be finished before the paints get here. I made my way back to the hobby room and inspected the contents of both kits and decided to go with the never=before-built -on-MSW-kit (I think), the AMG 1/35 Soviet Navy Speed Boat NK-27.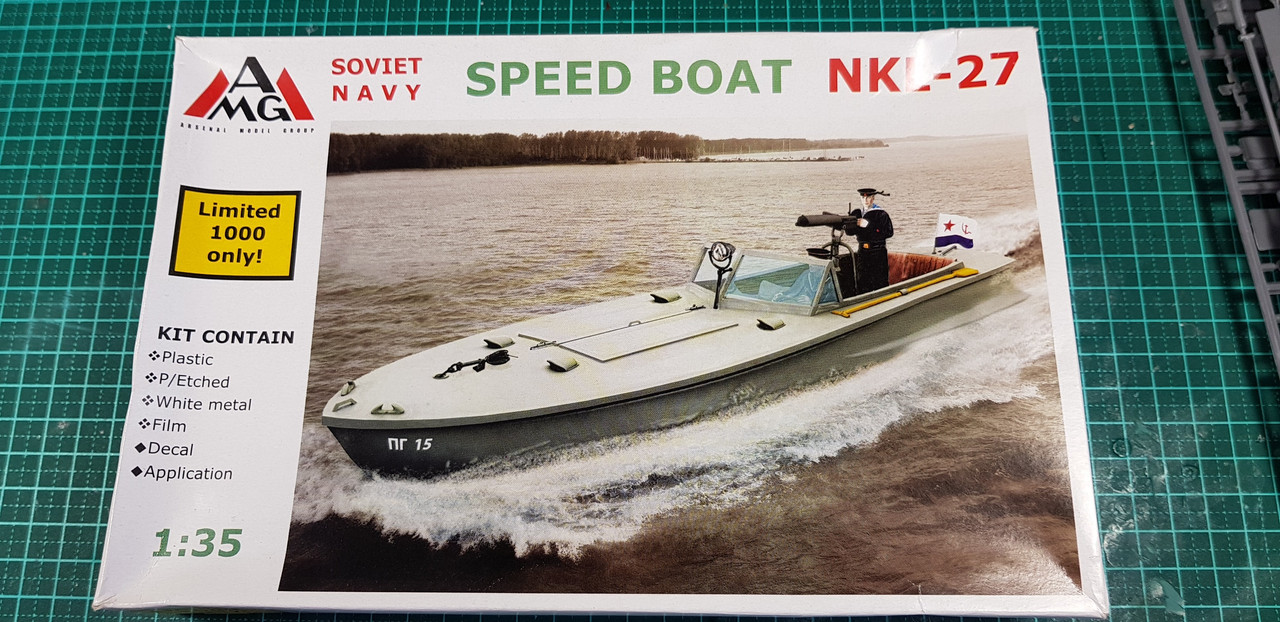 As the banner on the box-lid shows this in one of only 1000 kits of this little soviet skimmer, but that didn't stop them producing another 1000 with a different boxing and camo. There are a total of 4 sorues in the box..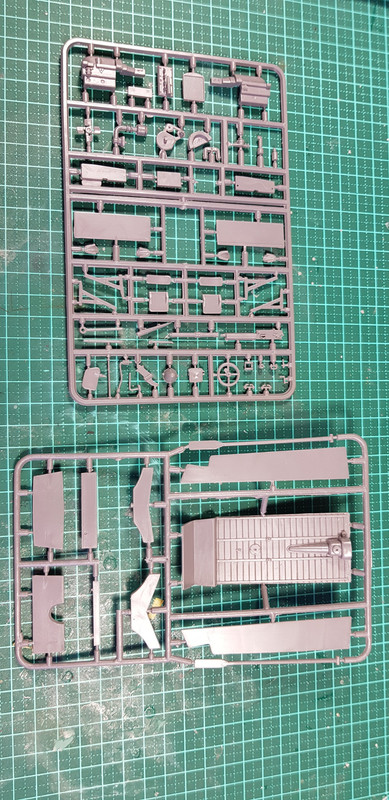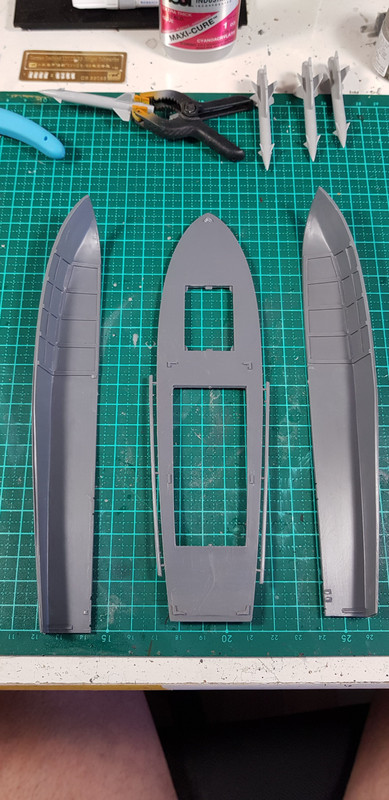 These were one sprue before I removed the hull halves. Don't ask me why the didn't make the small hull one piece. Then there were a PE fret, some diecast parts and accessories and some decals..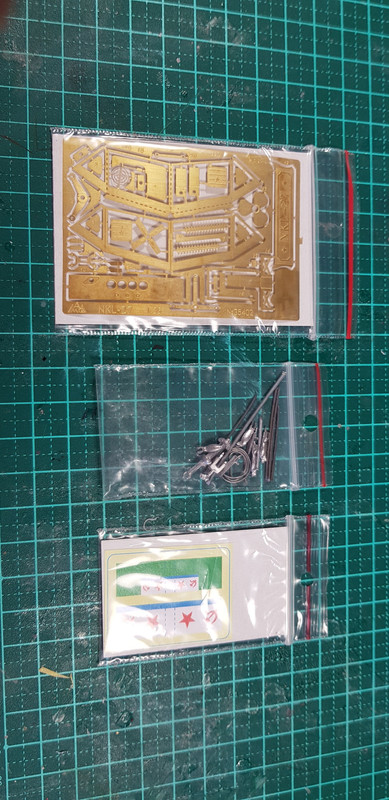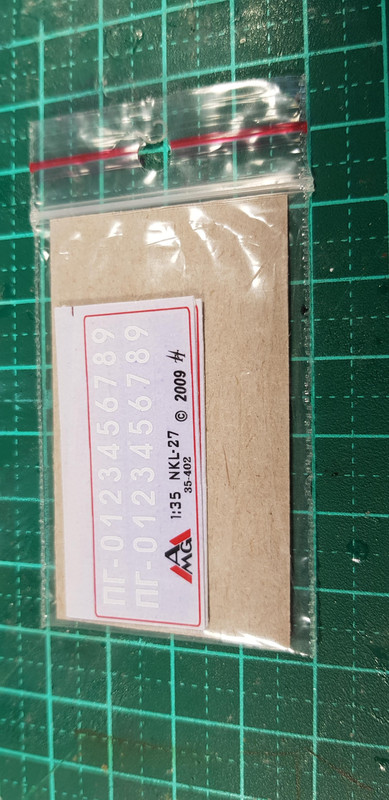 Then a stand base and instructions..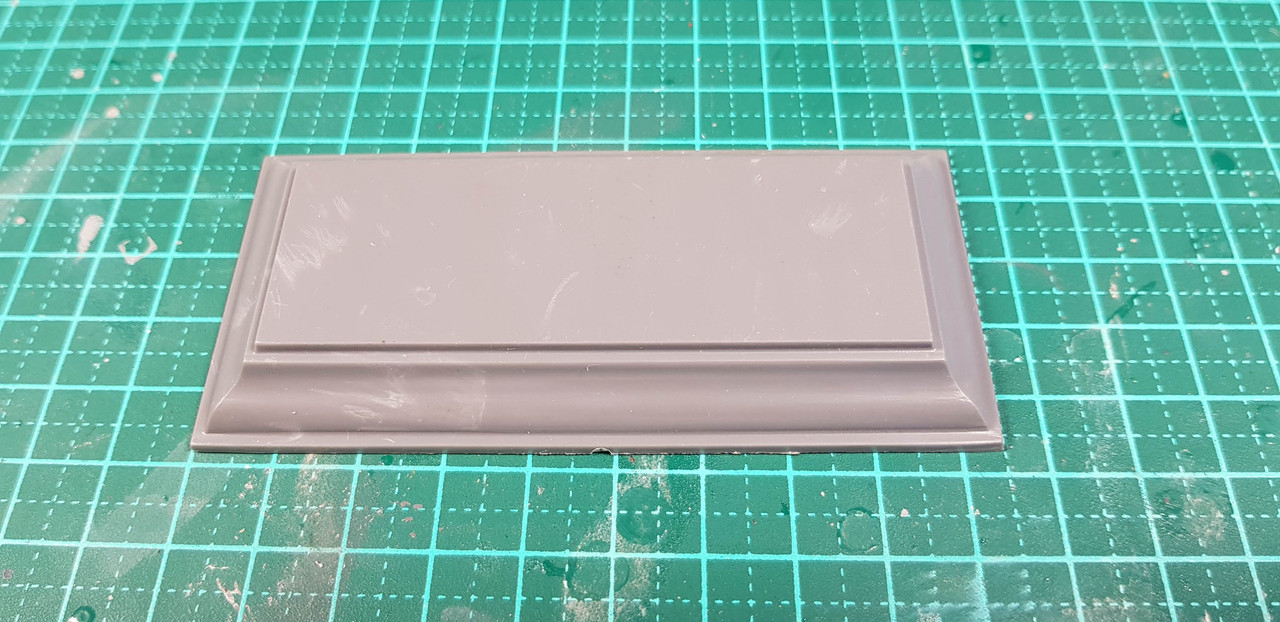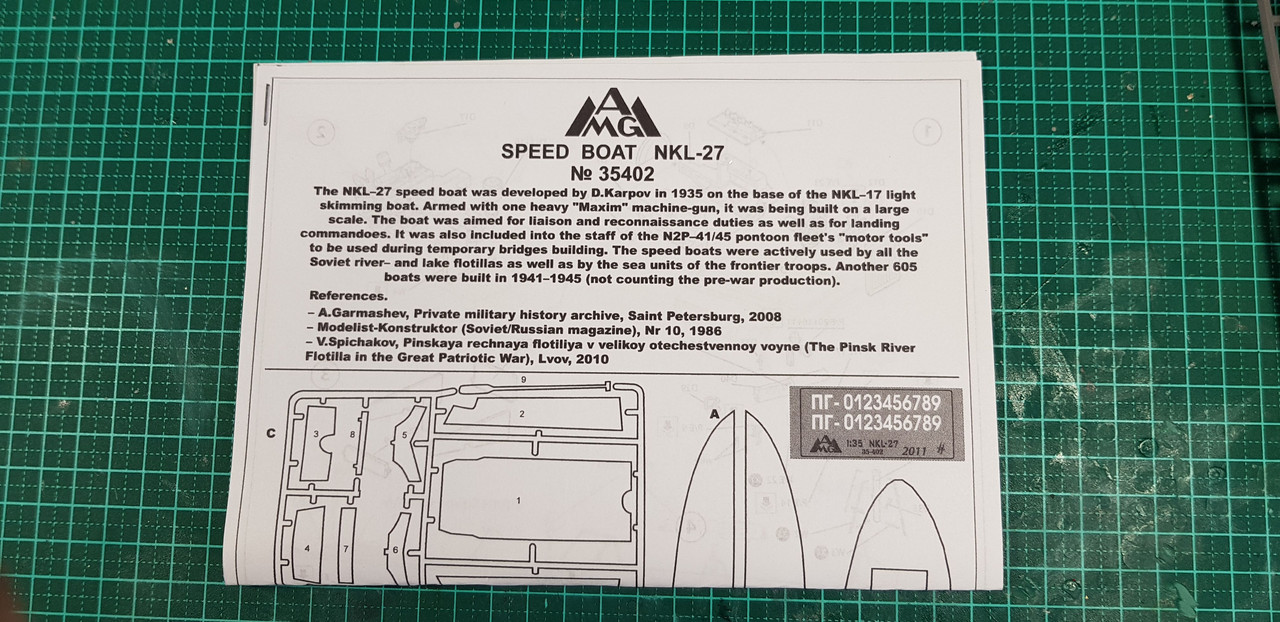 If you don't like lots of test fitting and sanding with your models I wouldn't recommend this kit. The is a bit of flash as well which you expect in limited run kits..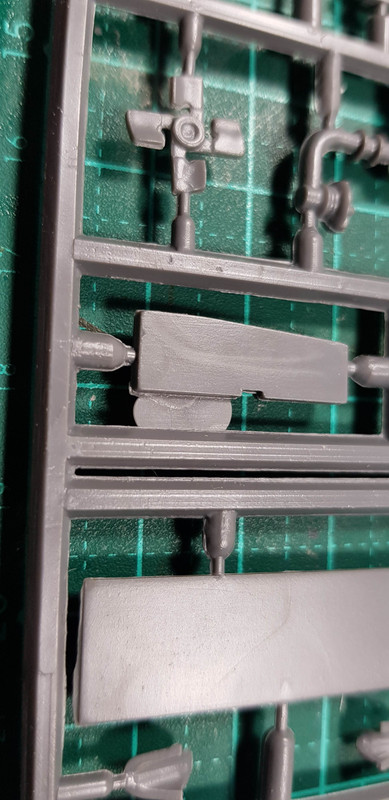 I started by completely ignoring the instructions and assembling the hull halves.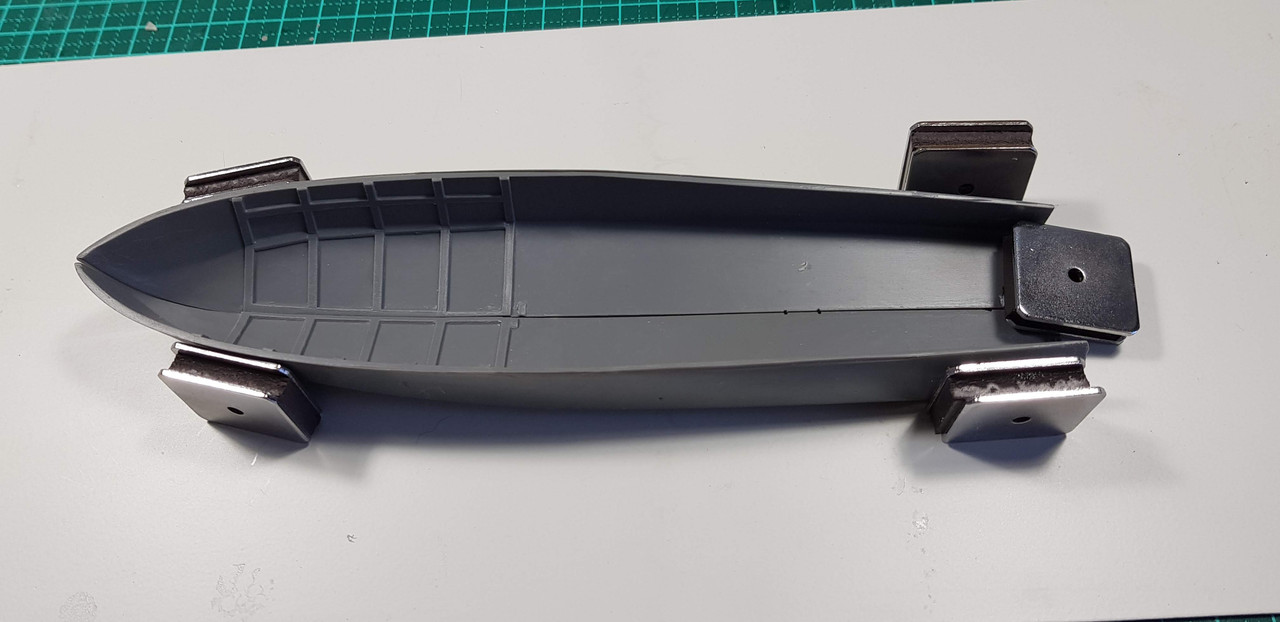 The item I am using to hold the halves together is a bunch of string magnets and a sheet of thi steel. You assemble the bits using the magnets as clamps and the add glue to melt the plastic and fuse the parts together, hopefully in the right shape..
I have had this tool for about 4 years now and this is the first time I have used it.
That's it for now. I should, repeat should, have another update this evening then they will stop as I will be away enjoying myself.
Cheers
Warren