This is going to be a build log of the Rochev by AFV CLub plus some RIICH tracks and Legends stowage set. I will try to depict a vehicle during the 1982 operations in Lebanon.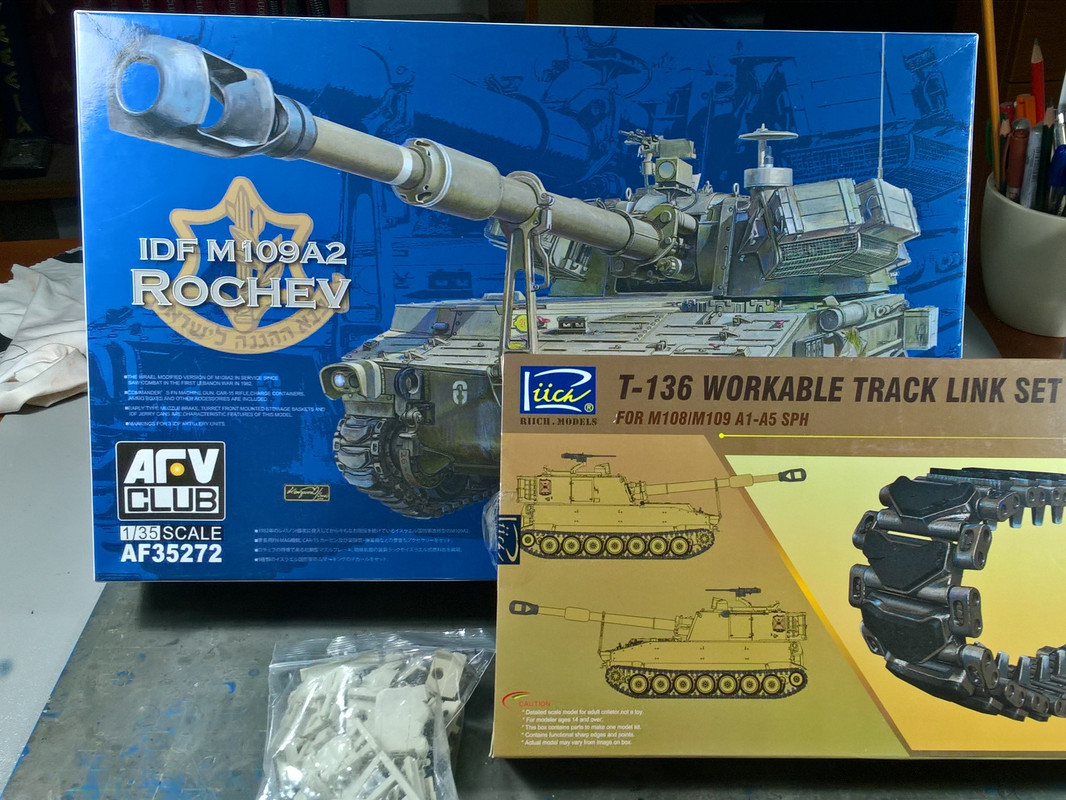 A very good review of the kit and helpful guide was published here:
http://web.ipmsusa3.org/content/idf-m109a2-rochev
Some photos of the period: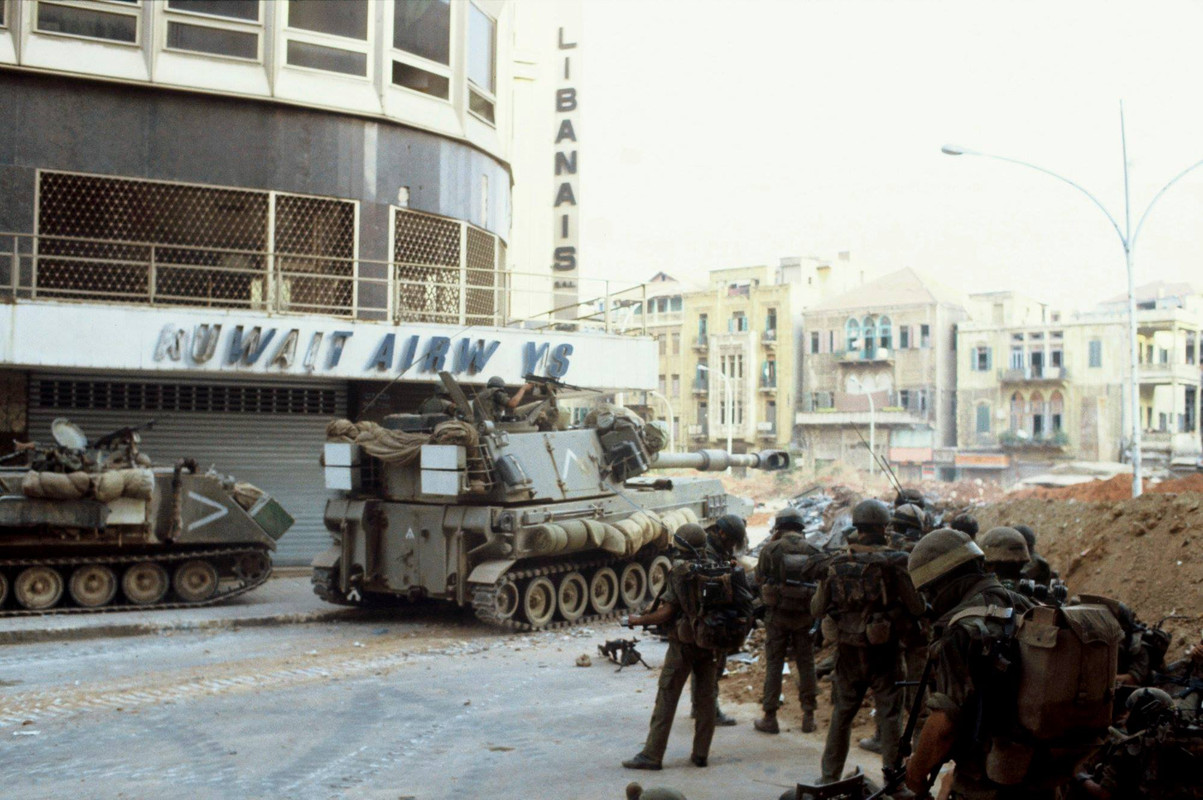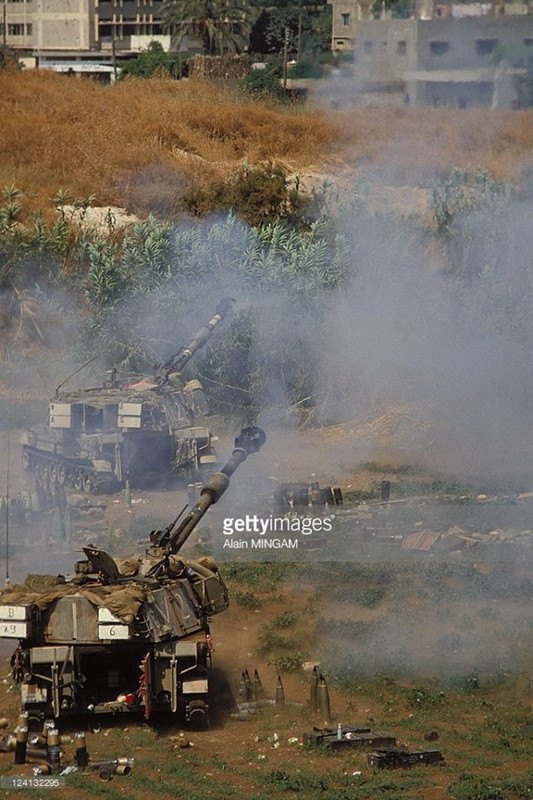 I started by following the first 4 steps of the instructions and then procceeded to step 8 and added the engine deck parts and the rear upper hull (part F1) in order to get a rigid assembly and ease parts alignment. I will not add the big engine deck grille yet, in order to assemble the suspensions and thus have easier access to the hull interior.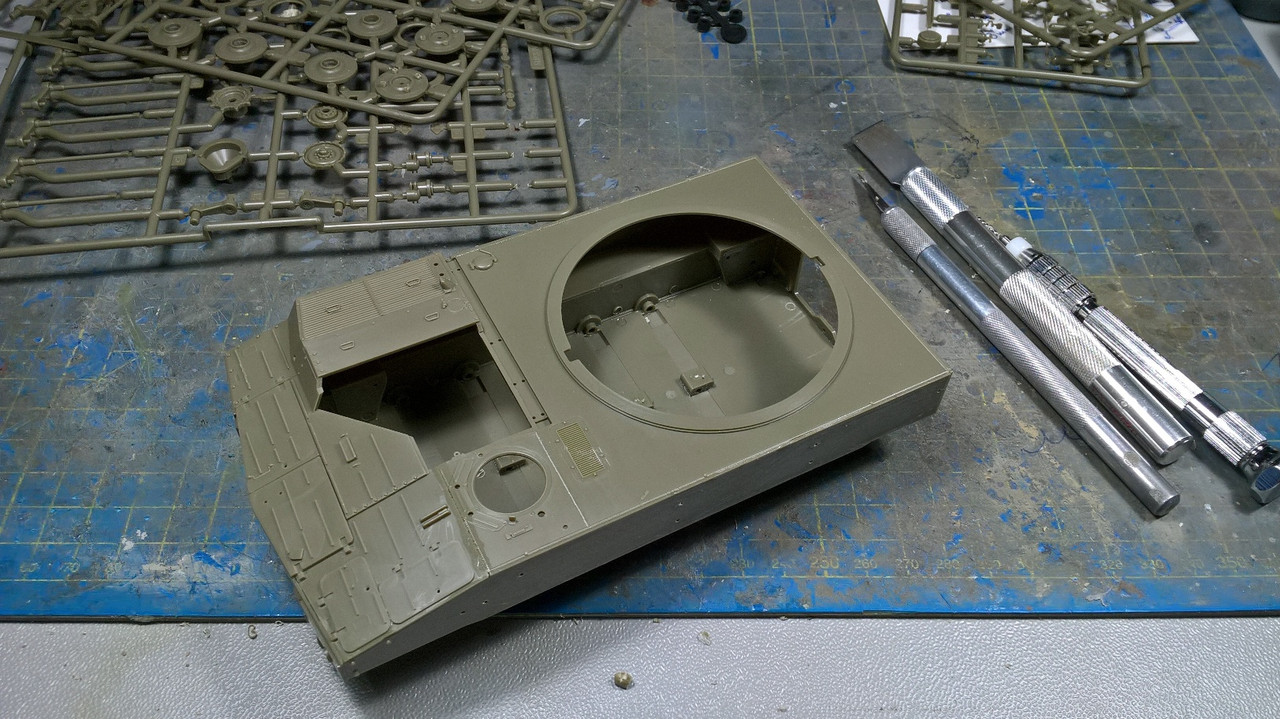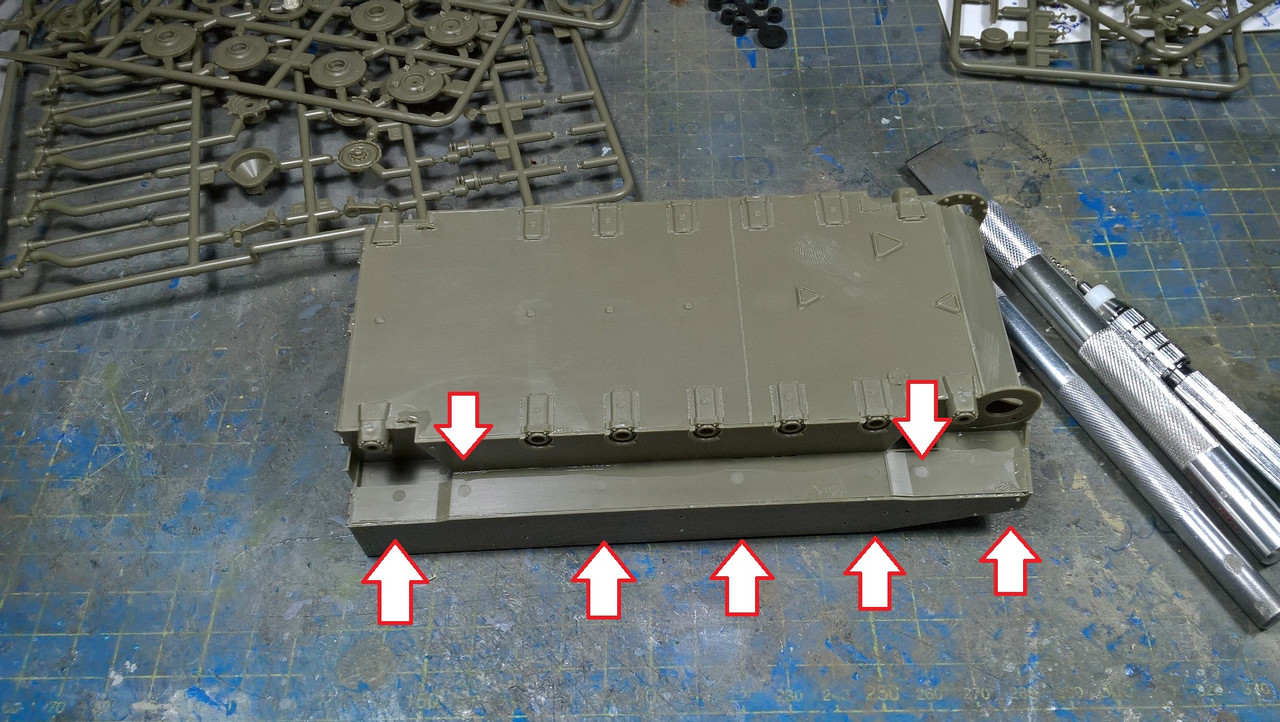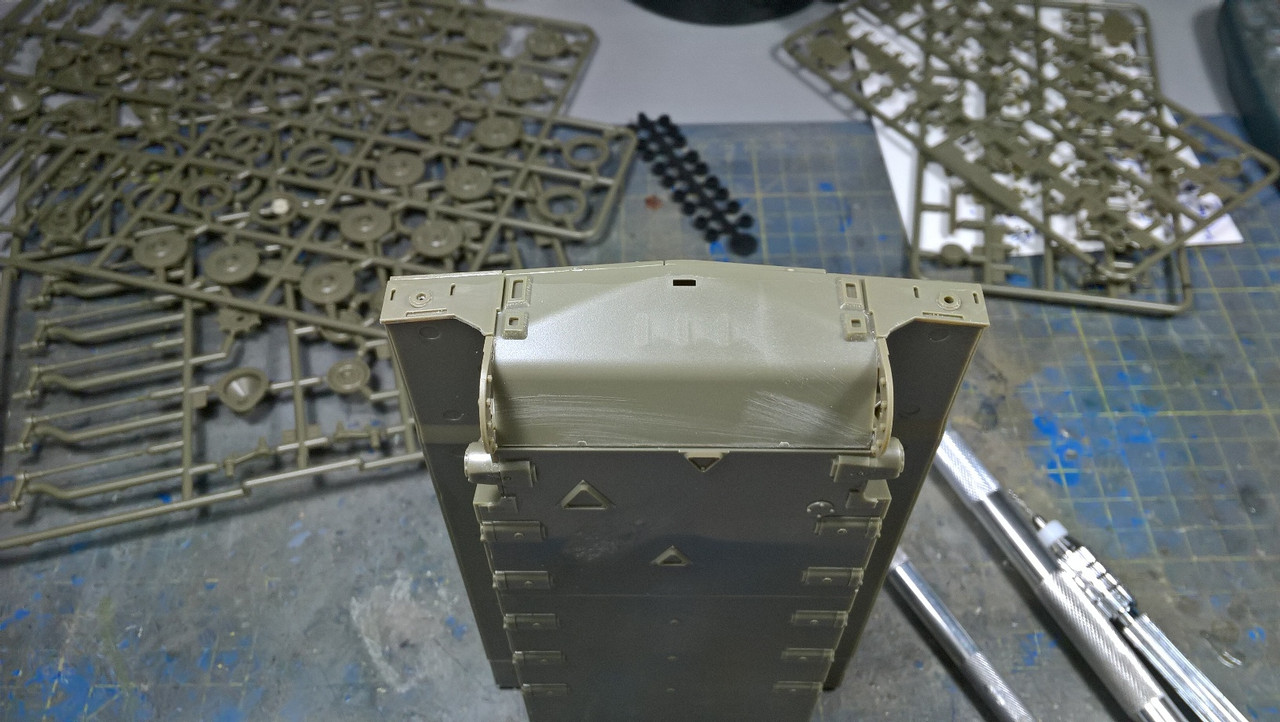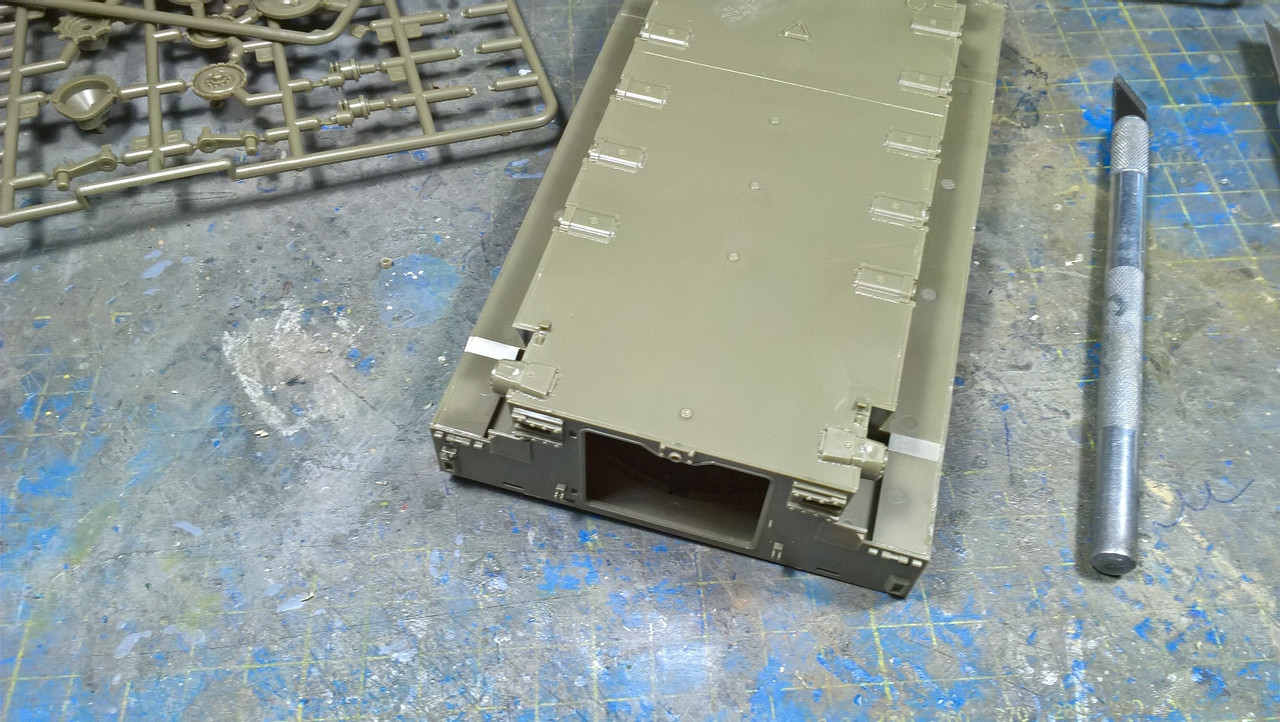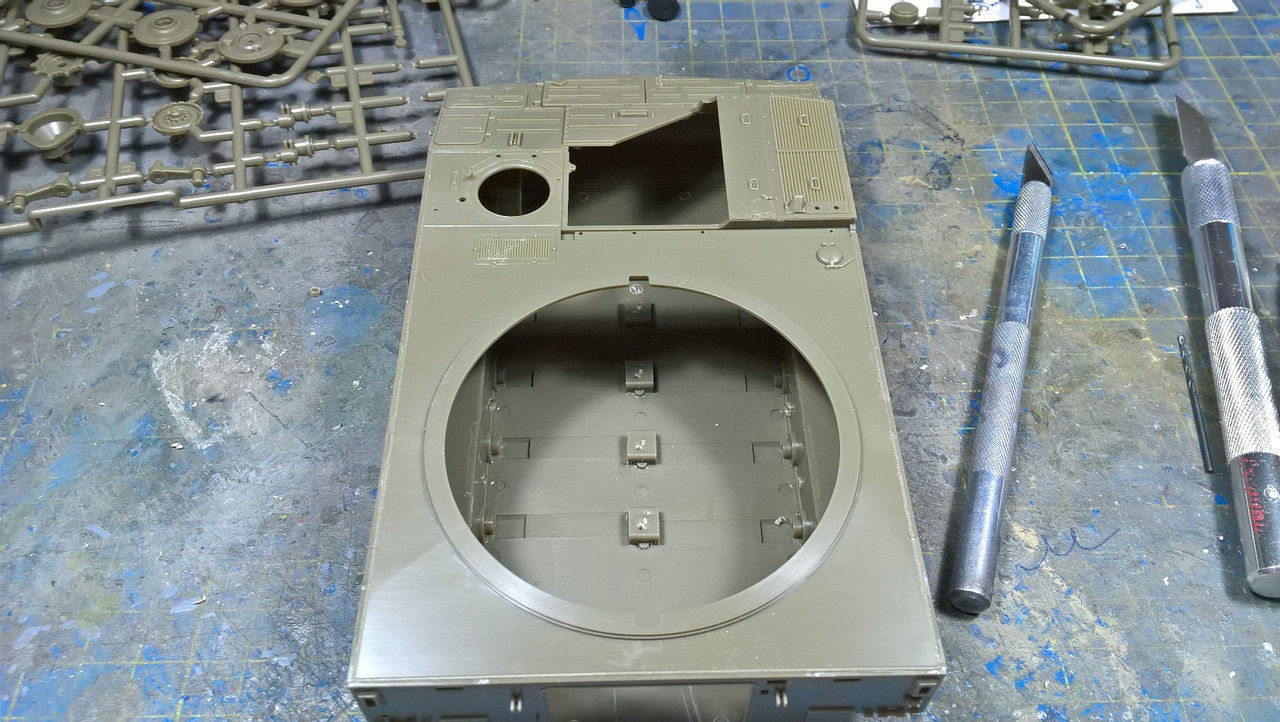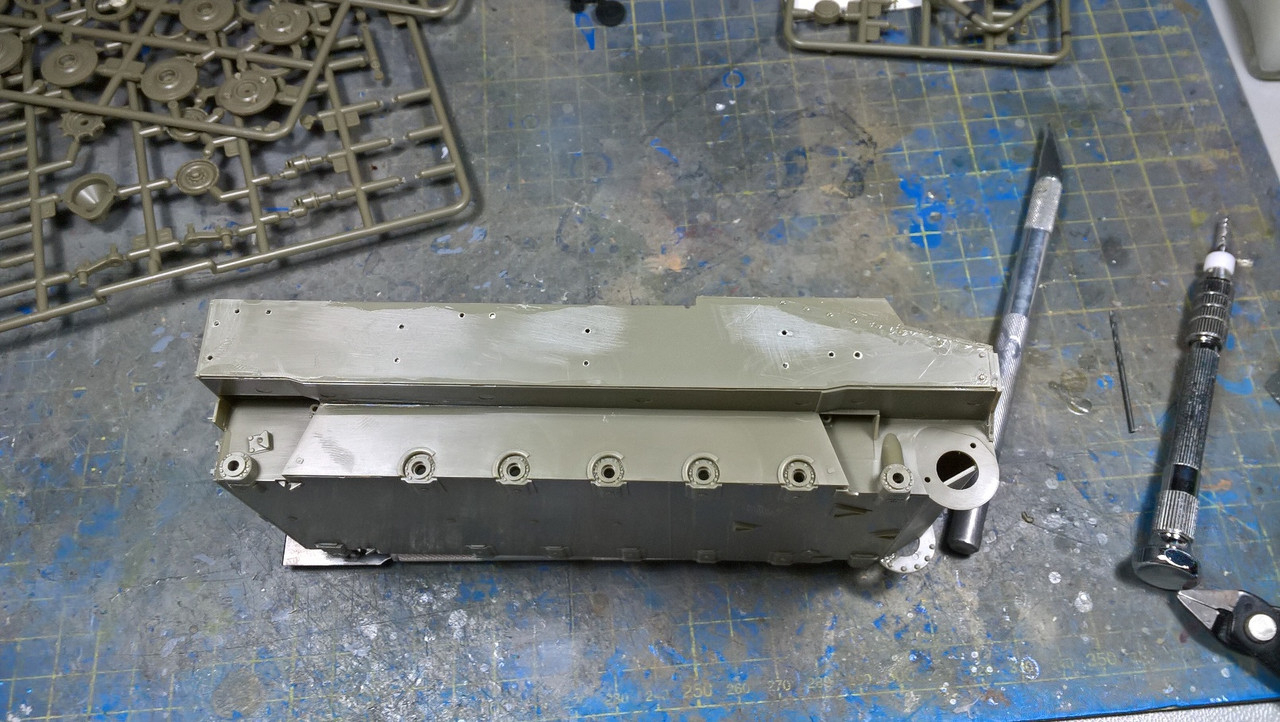 Some sinkmarks and some sims require filling and sanding, something hat will be done prior to installing the suspension, wheels and tracks.
Comments and suggestions are always welcome