I don't have any tips about painting/weathering buildings but a general advice is to go out and check the real thing.
It looks as if the joints between the bricks are not flush with the front of the bricks. If the wall has been covered with plaster/grout then the joints would be flush. There could/should also be some of the plaster/grout left on some places of the bricks.
The plaster/grout is more or less the same material as in the joints between the bricks and if the bricks are "clean" it means that the plaster/grout has never had a "grip" on the bricks (the builder did a bad job).
If the damages to the plaster has been caused by impacts, physical violence, then maybe the bricks inside the damaged plaster should also be damaged?
About the bricks: When using bricks to build a wall it is very important to get some bonds/strength through the wall, at a 90 degree angle to the face of the wall.
If you look at this image you see that some bricks show their ends and not their sides: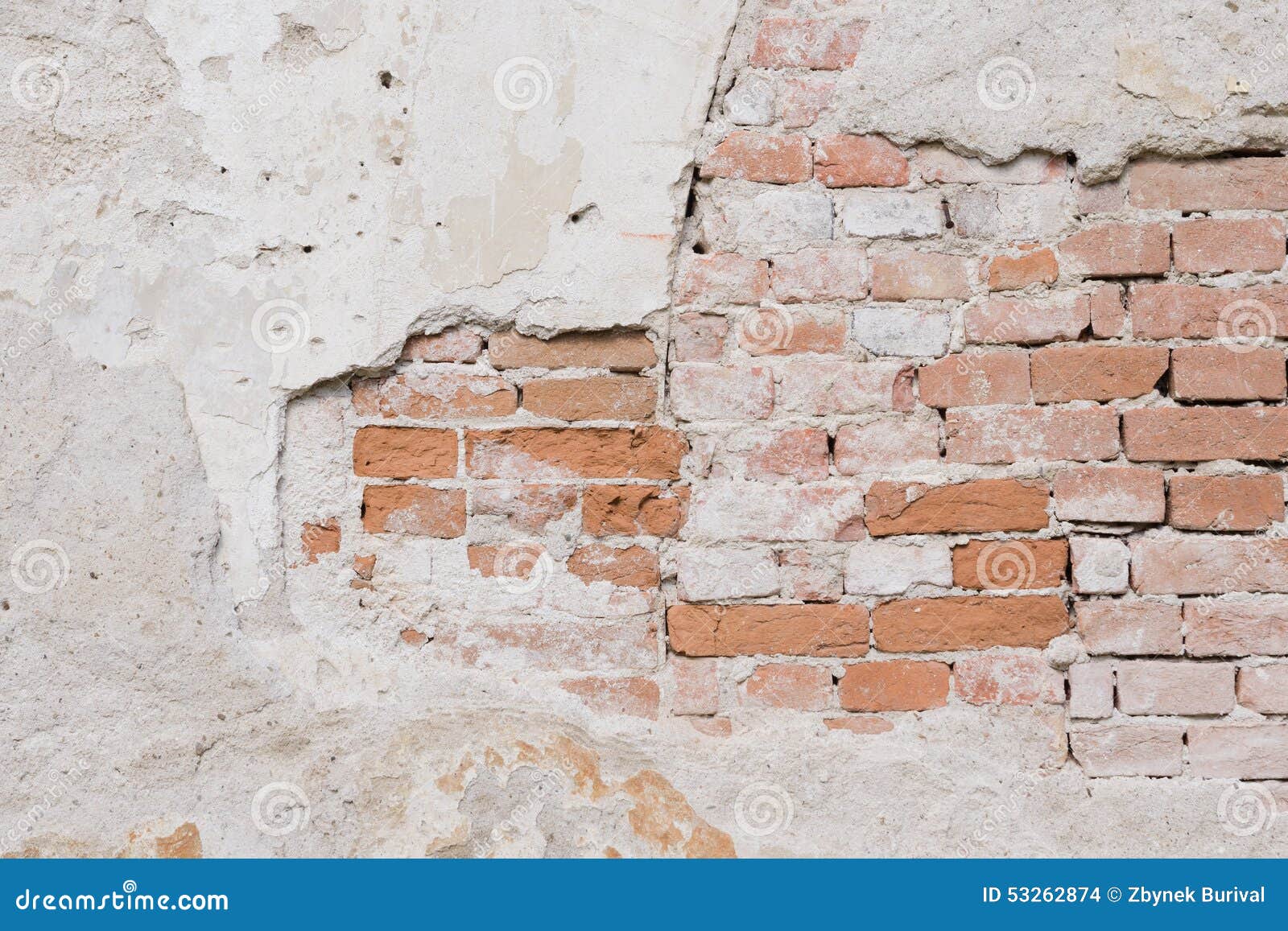 Some diagrams over different bond types: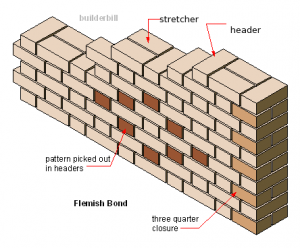 https://theconstructor.org/building/types-bonds-brick-masonry-flemish-english-wall/11616/
/ Robin