While the paint on the Puma is drying, I started work on my next project. This is going to be a Magach 3 ex M48A1 vehicle with Sherman cupola, armored air cleaners, searchlight and stowage.
My basic kit: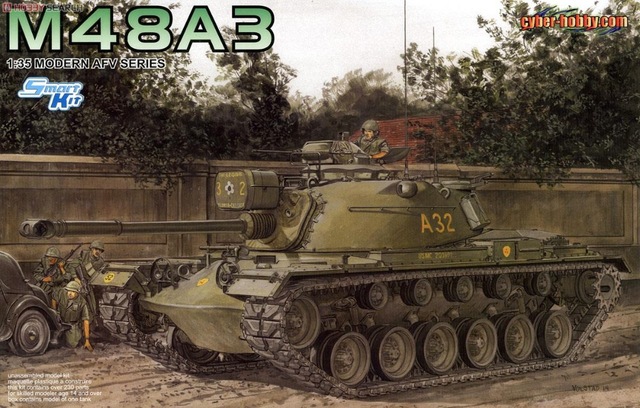 The Def conversion set: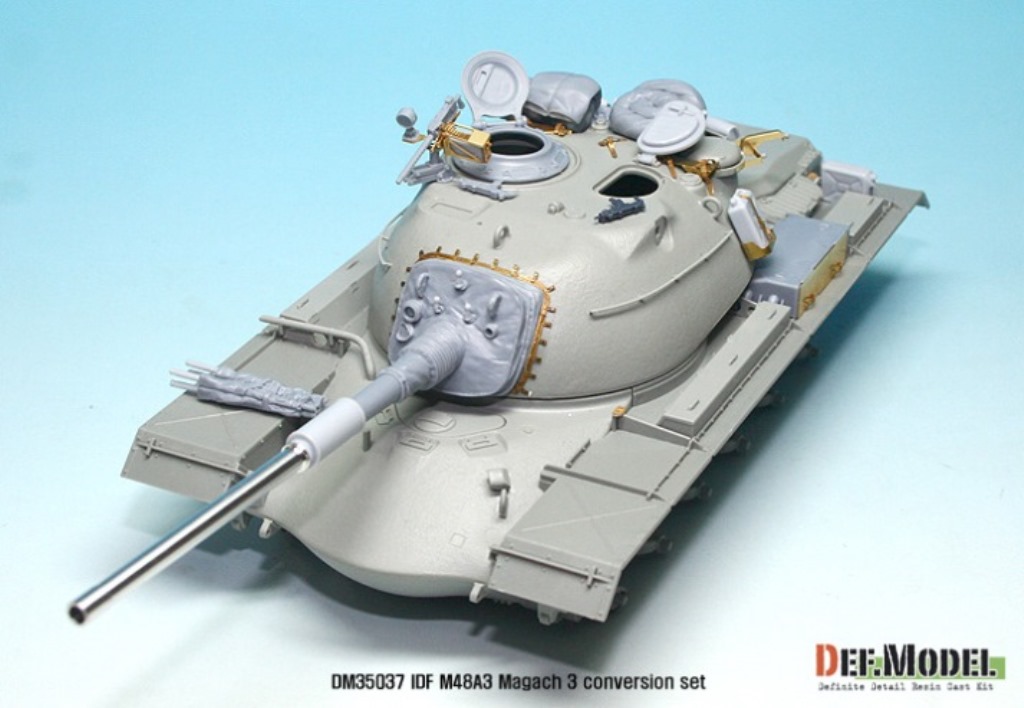 I will also use the Eduard photoetch set for the basic kit: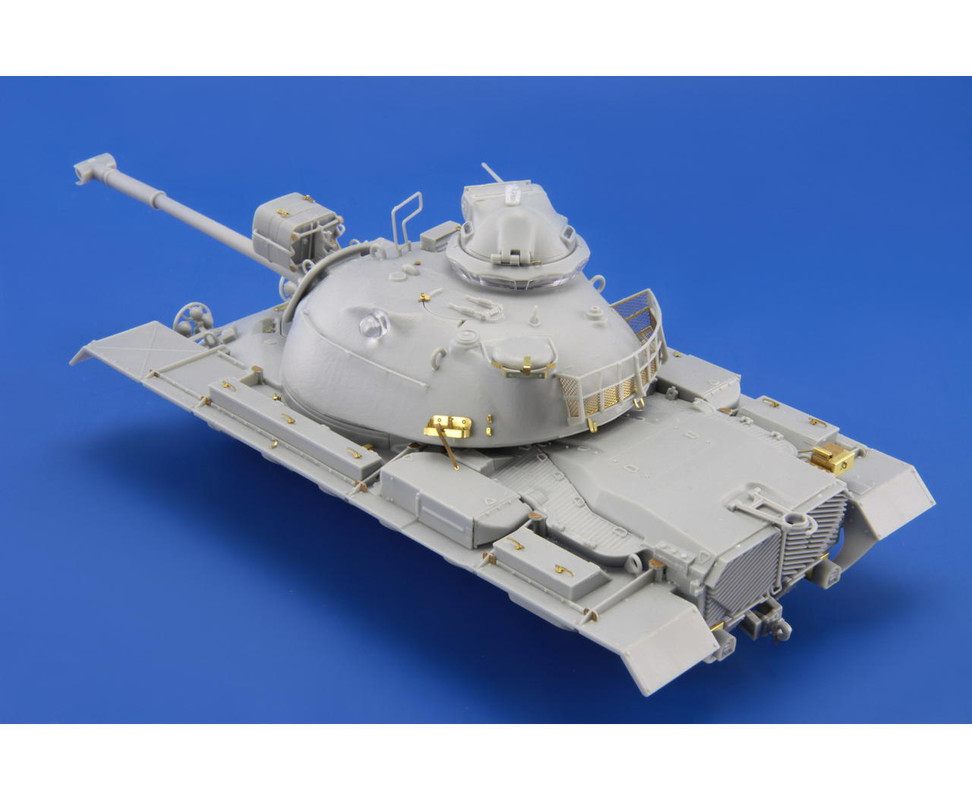 and the Desert Eagle Publishing armored air cleaners, since I used the Def ones on another project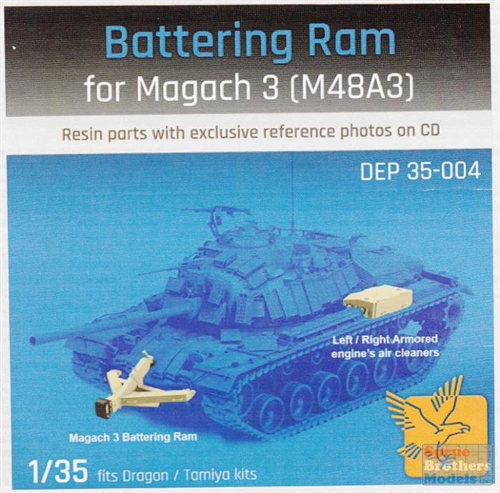 Finally I am planning to add a Def searchlight from their M60 conversion kit plus Slingshot models sprocket wheels.
Work started on the hull, correcting the rear doors and assembling the suspension.
I also assembled the turret basic parts and this where I stopped for today...