Hi all,
I'm currently building a LAV 25 in early OIF. The vehicle I try to depict was part of the 4th LAR and was fitted with three Gypsy racks (two on the turret sides and one on the rear left side.
Thanks to the info I got from white4doc and Frenchy in this thread
http://armorama.com/modules.php?op=modload&name=SquawkBox&file=index&req=viewtopic&topic_id=265275
I managed to make the racks. They are far from perfect but I guess they'll do the trick when full of stuff.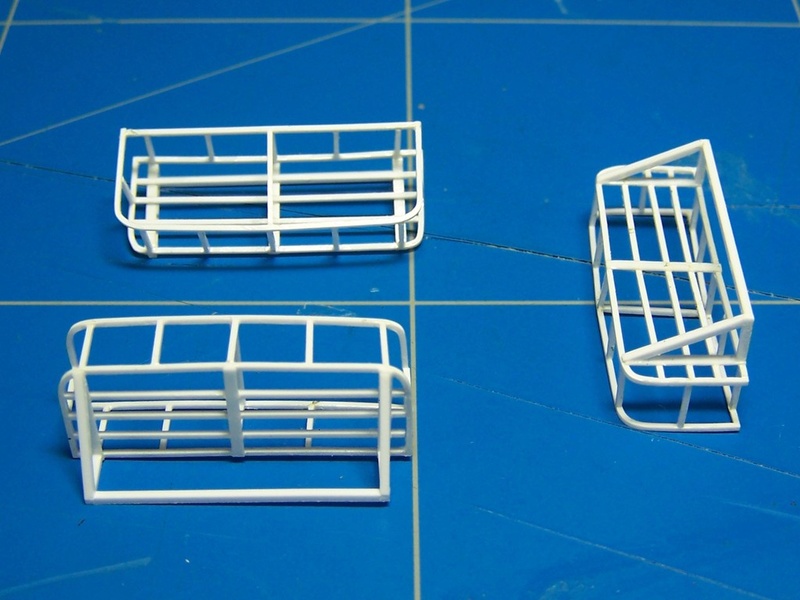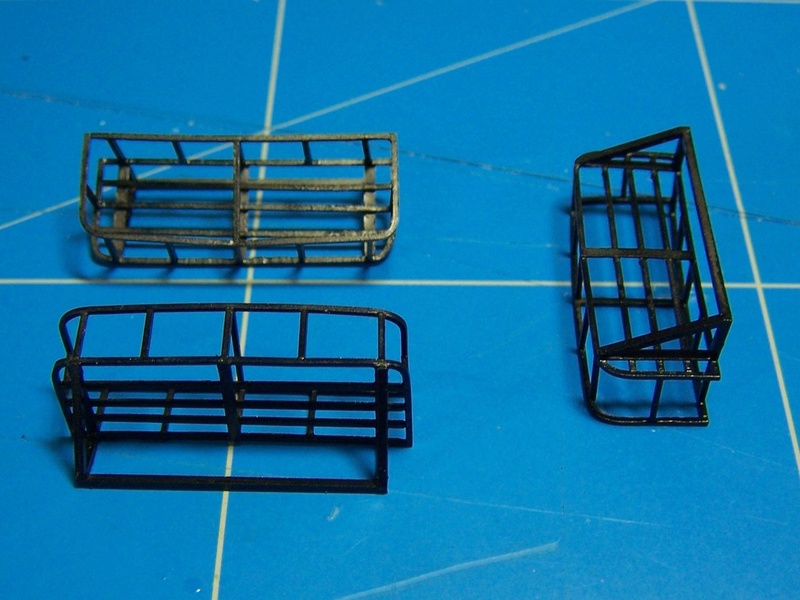 The frame is made of Evergreen 0.56mm x 0.56mm rod and the support legs are 0.75mm x 0.75mm.
Olivier