This is the M60A1 AFV club kit. the assembly was pretty straight forward.
First some photos: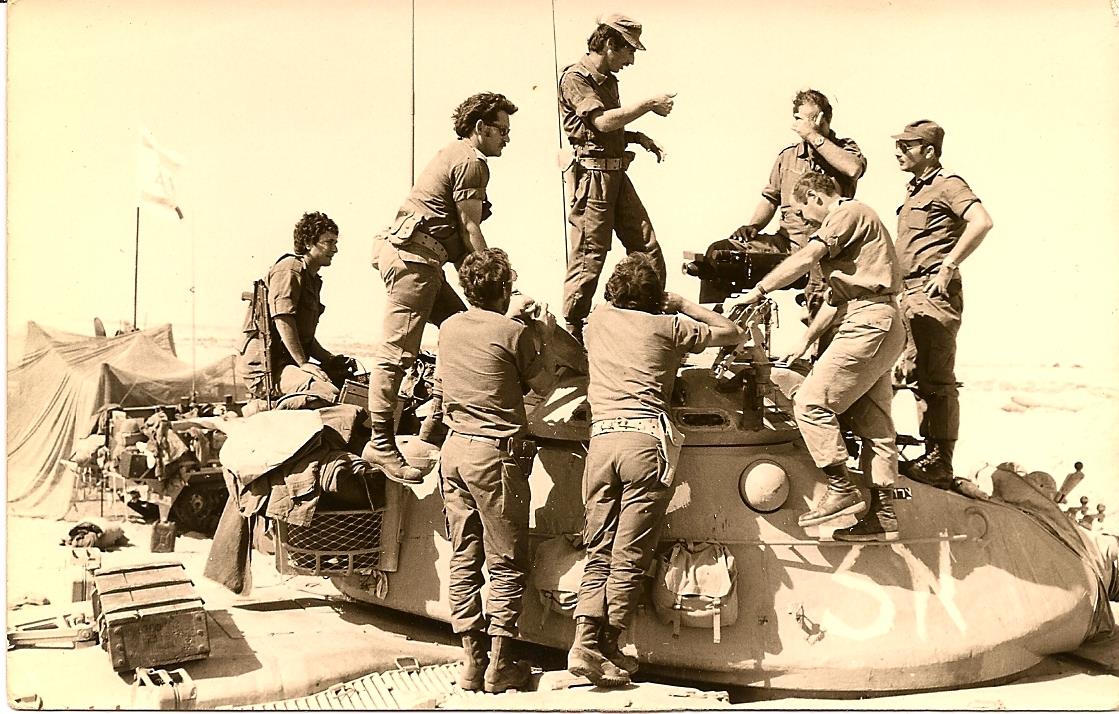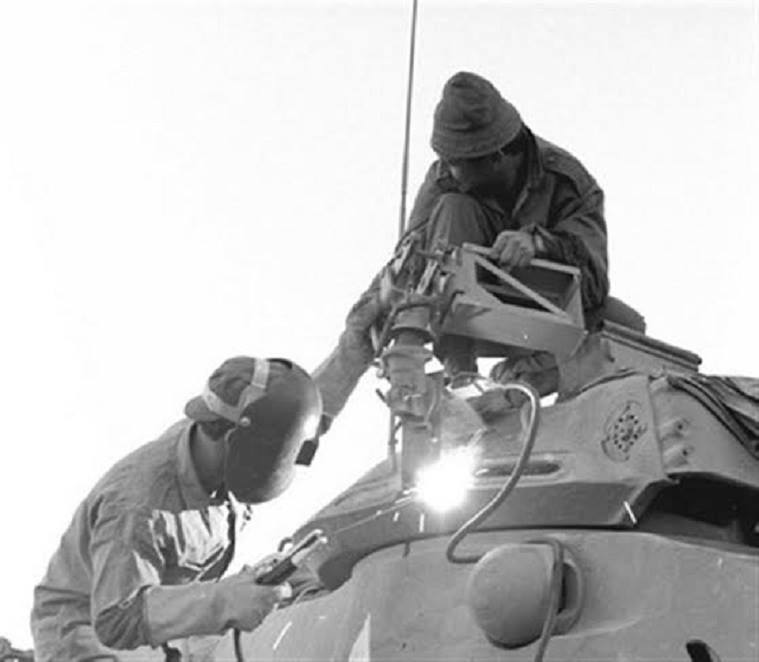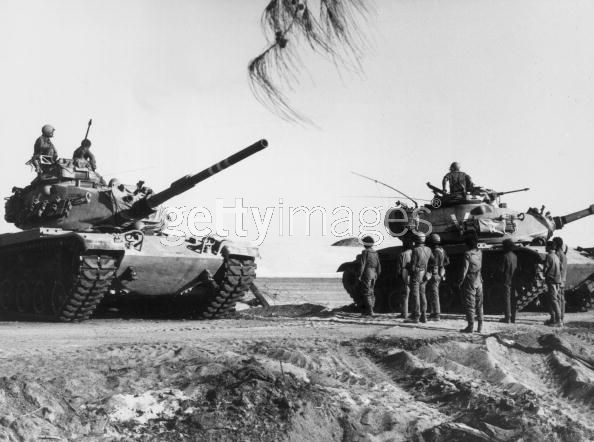 IDF changes/variations are:
0.30 cal machine gun on the cupola.
Did not use part B4 (bildge water ejector?)
Used all four parts D26 on each side of the suspension (lifting eyes).
The infantry phone goes on the fender not above it on a mount.
Did not use photoetch parts GA12 (extra triangular brackets for the rear stowage bins).
Comments and suggestions are more than welcome.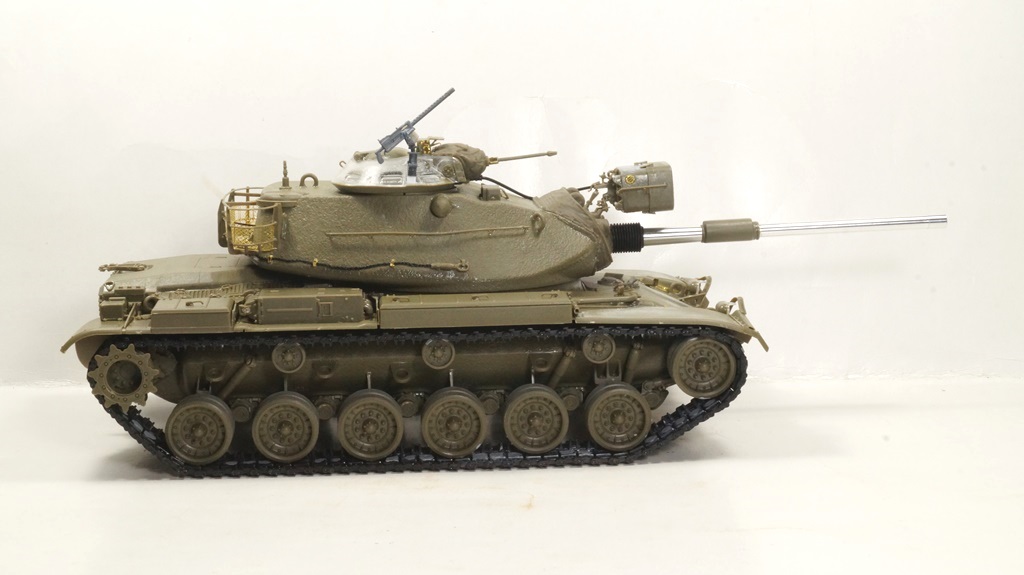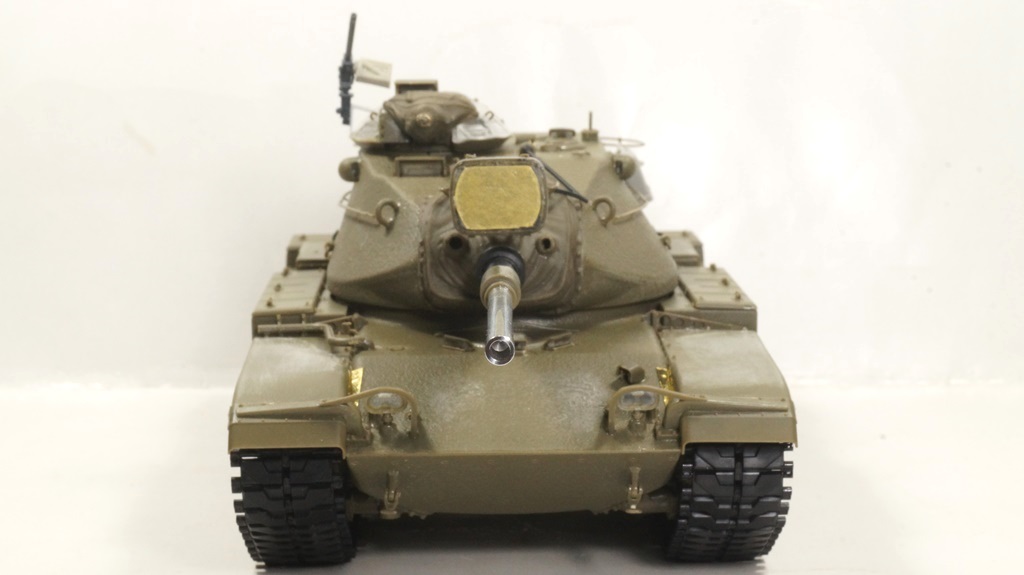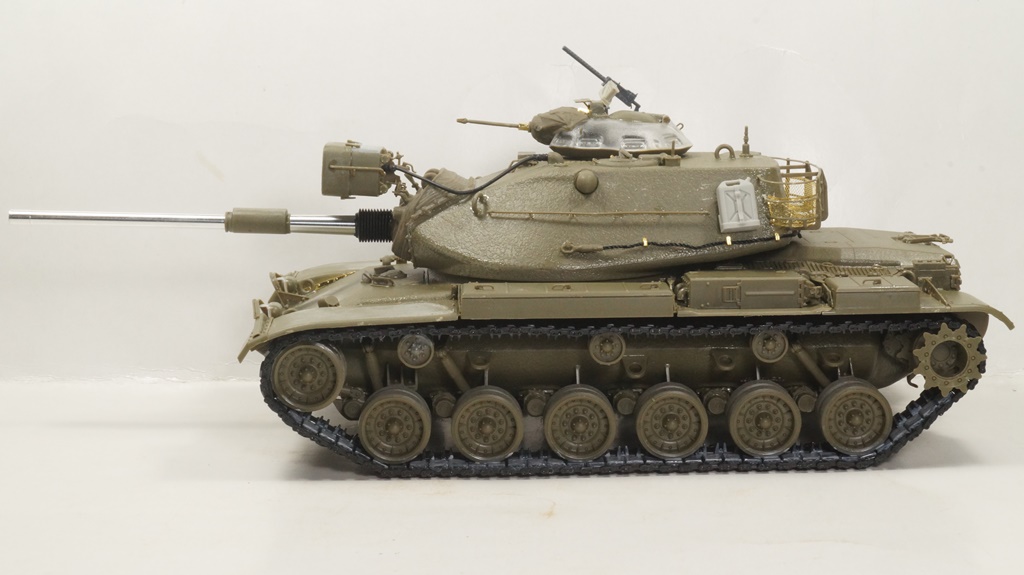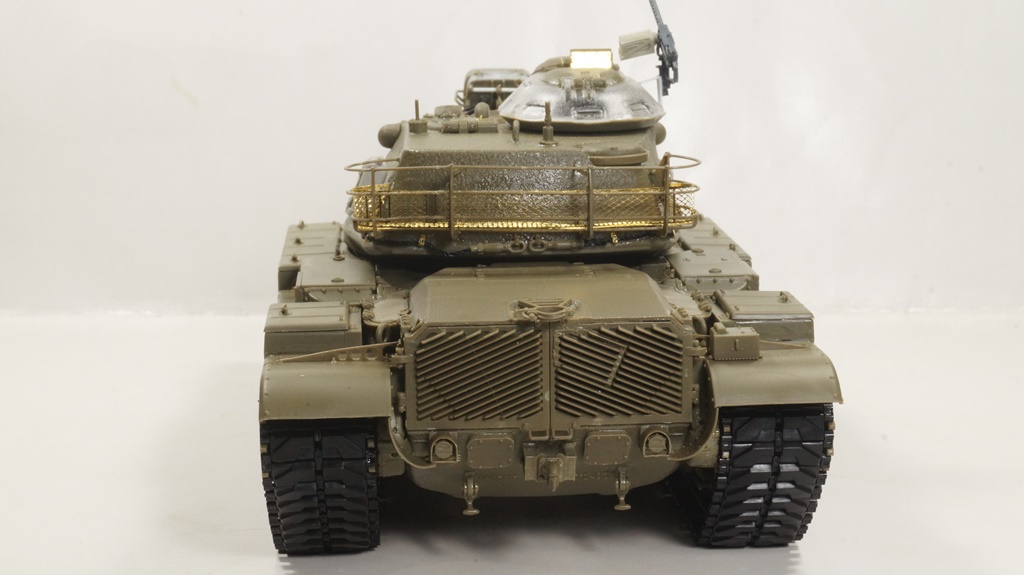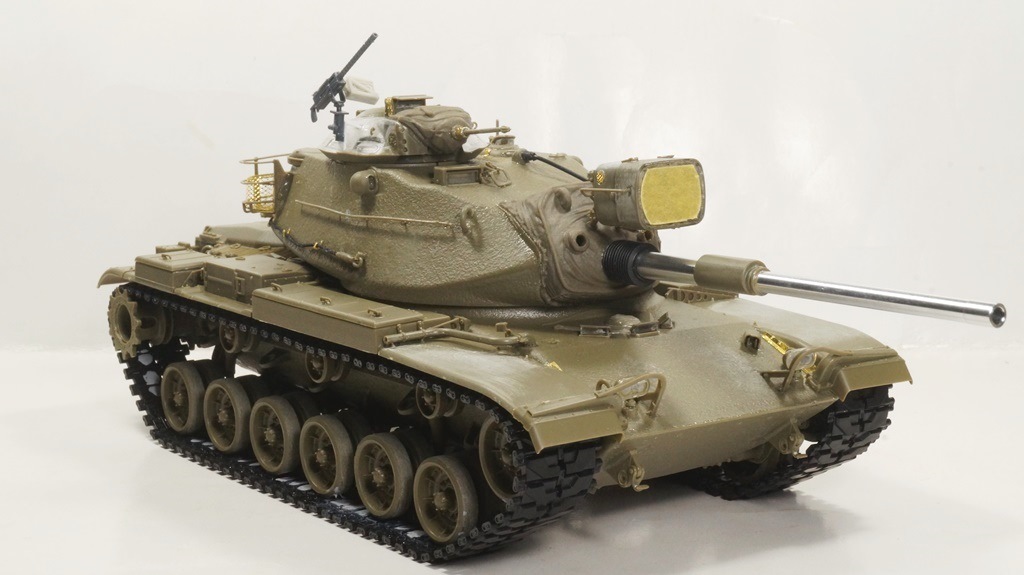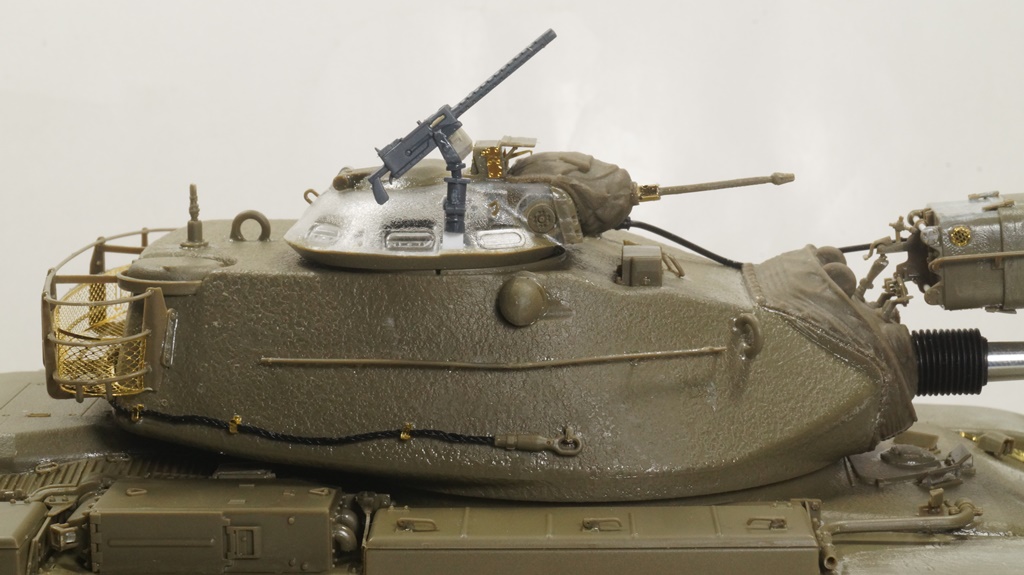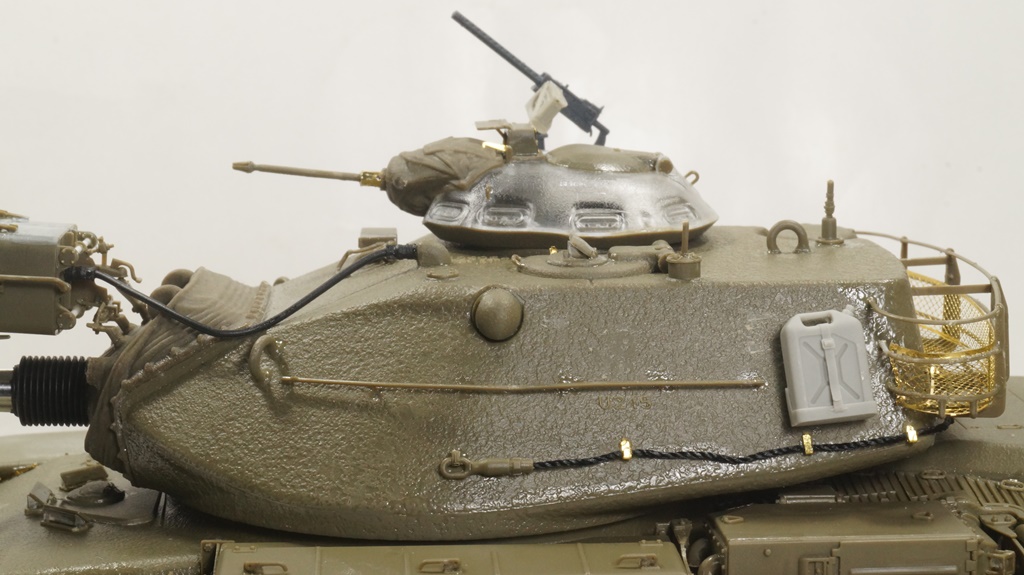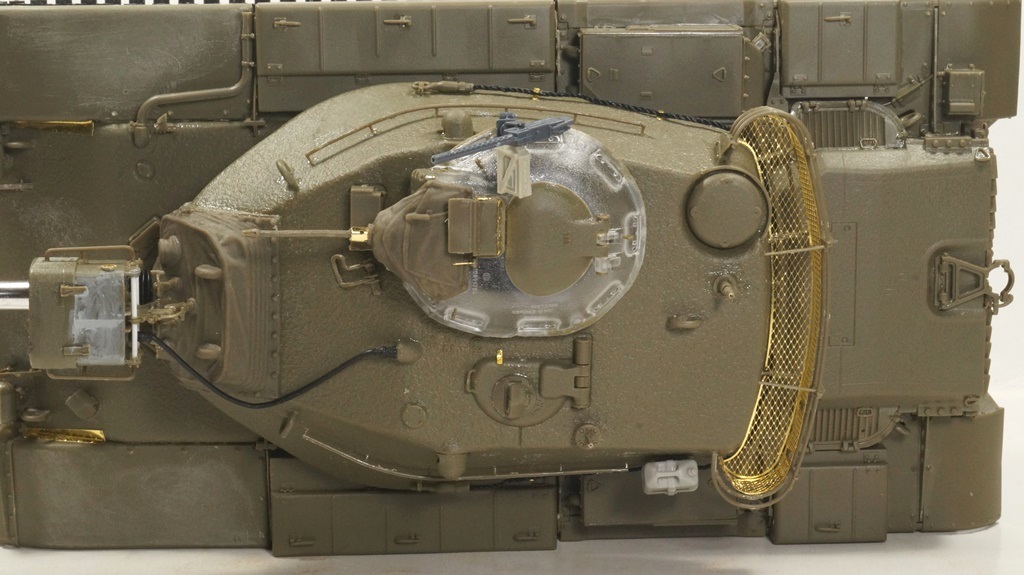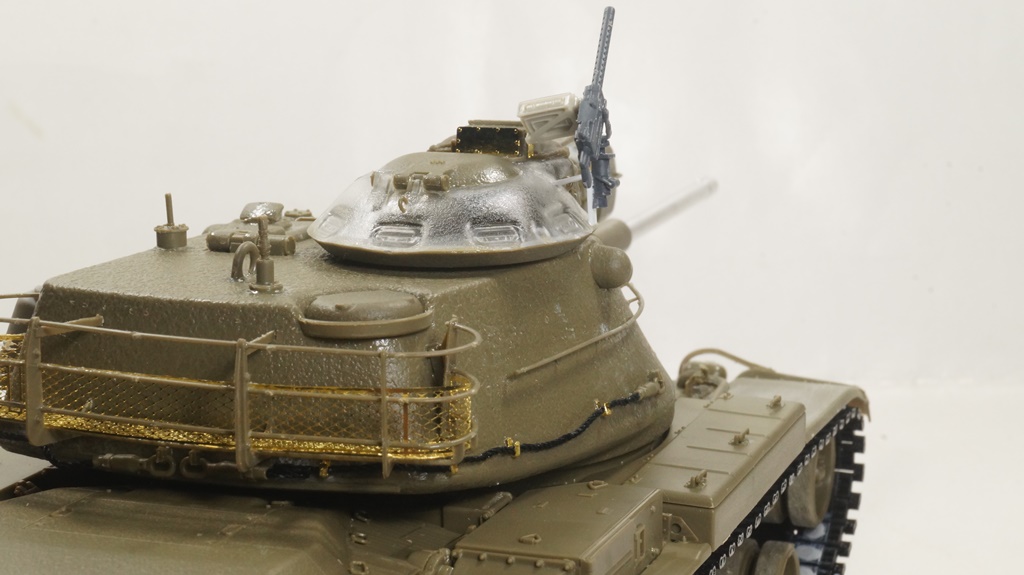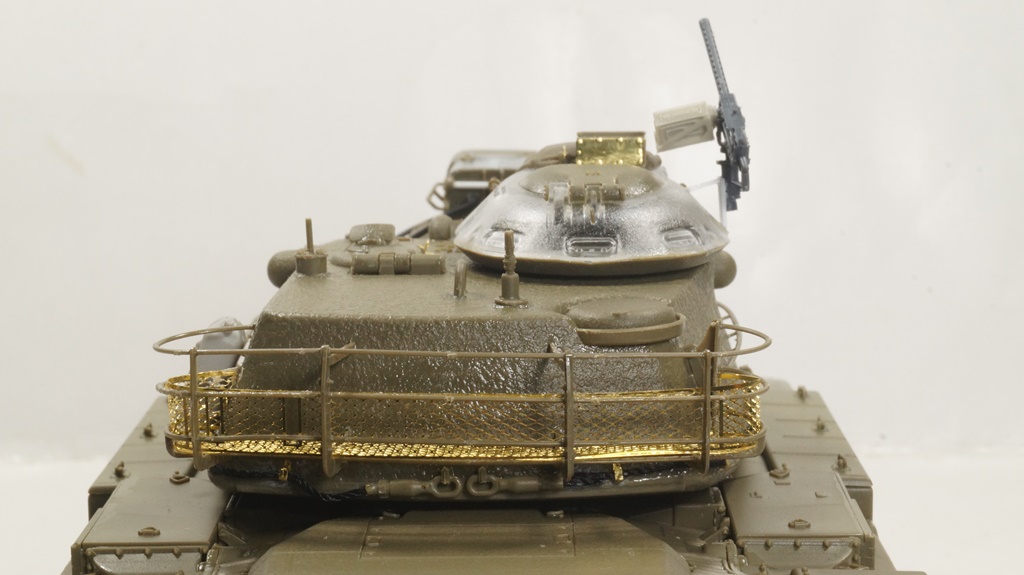 Still have to make up my mind on the stowage...