Hi All
I follow with the Argentine Patrol, I used like a base, a kit of Master Box, Patrol of Jungle.
This One: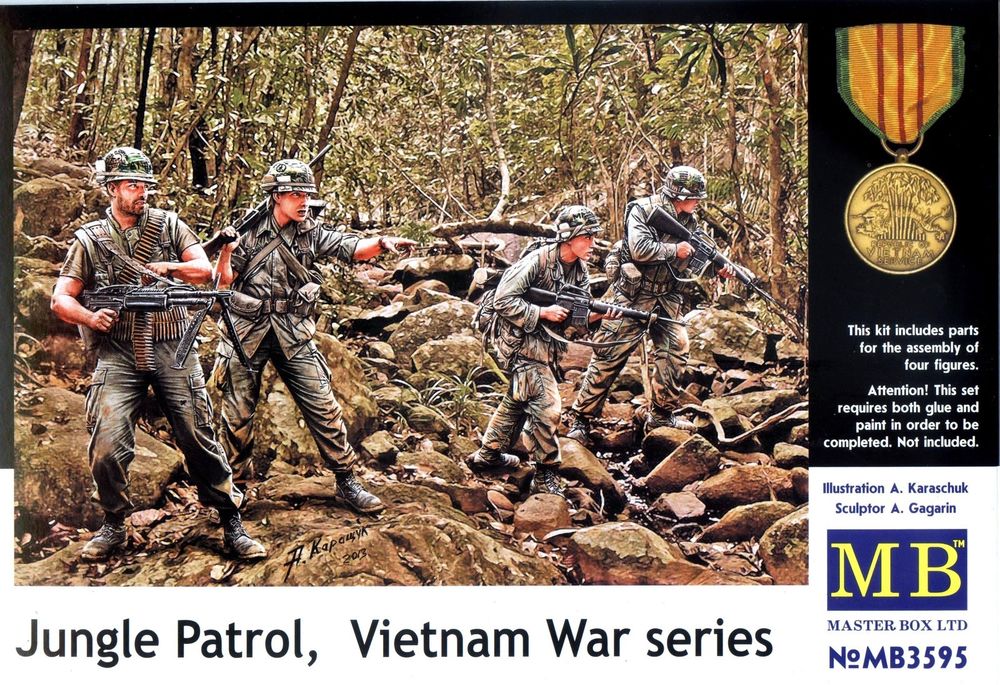 I transformer them an Argentinian Patrol, the steps: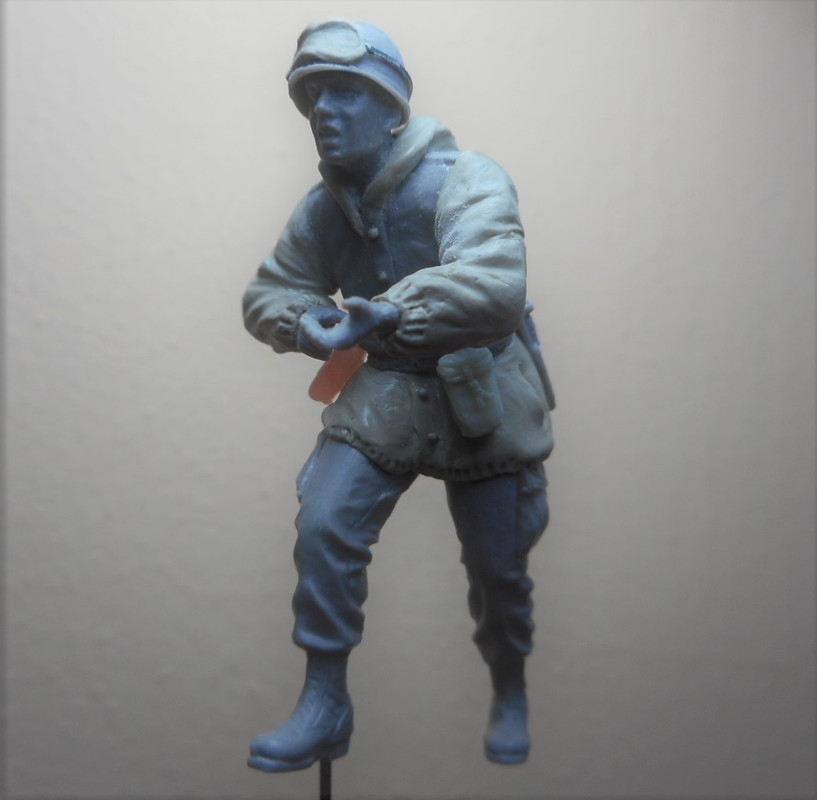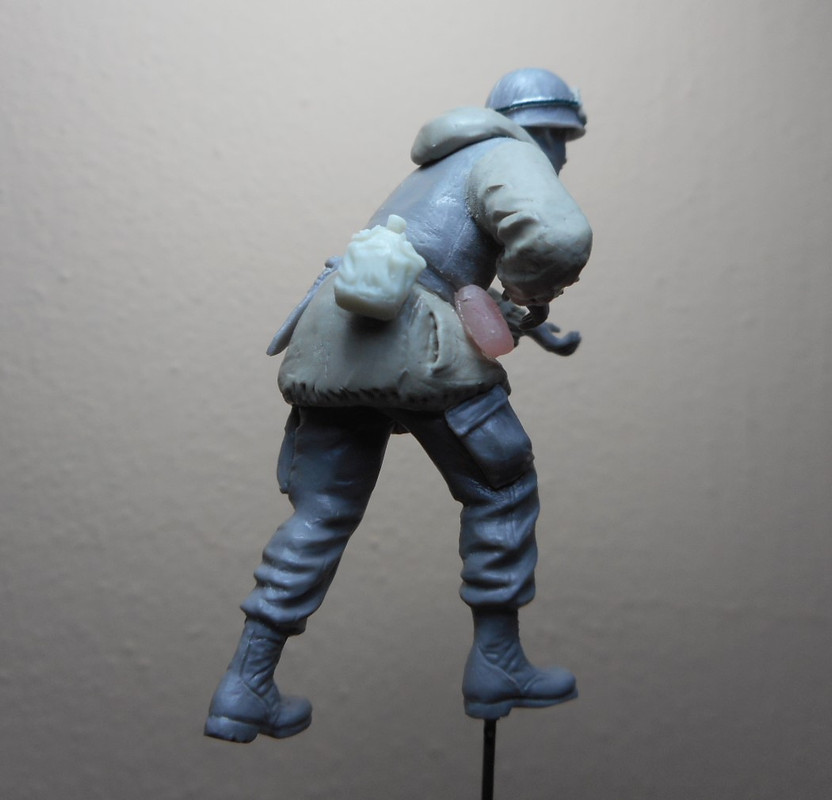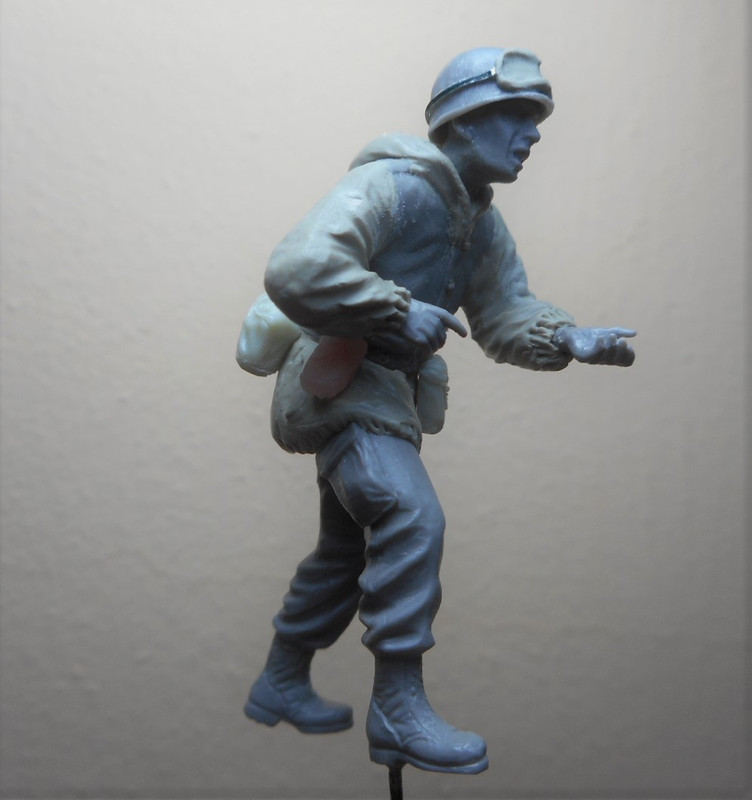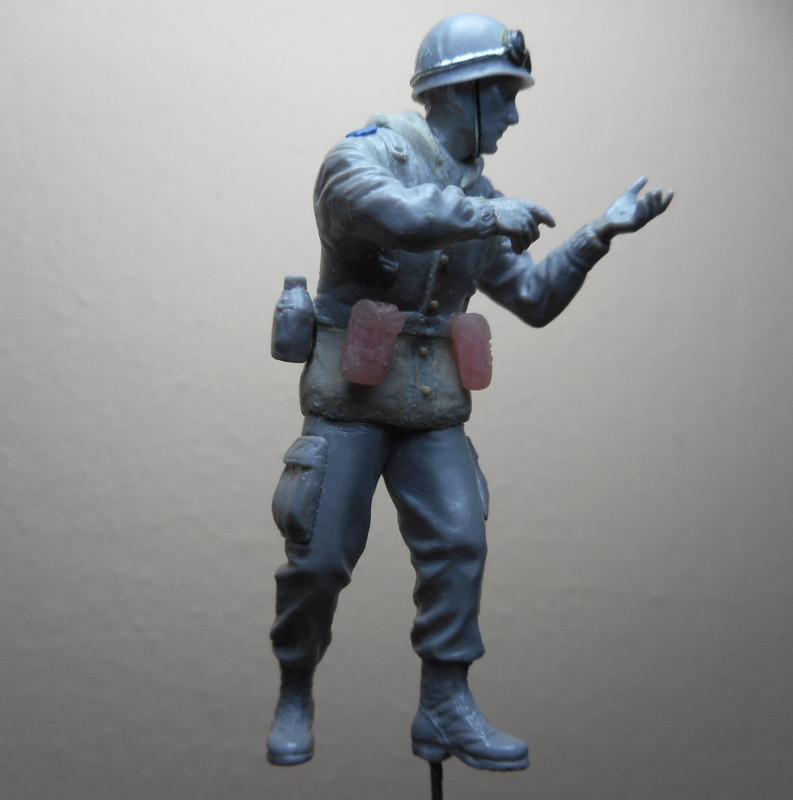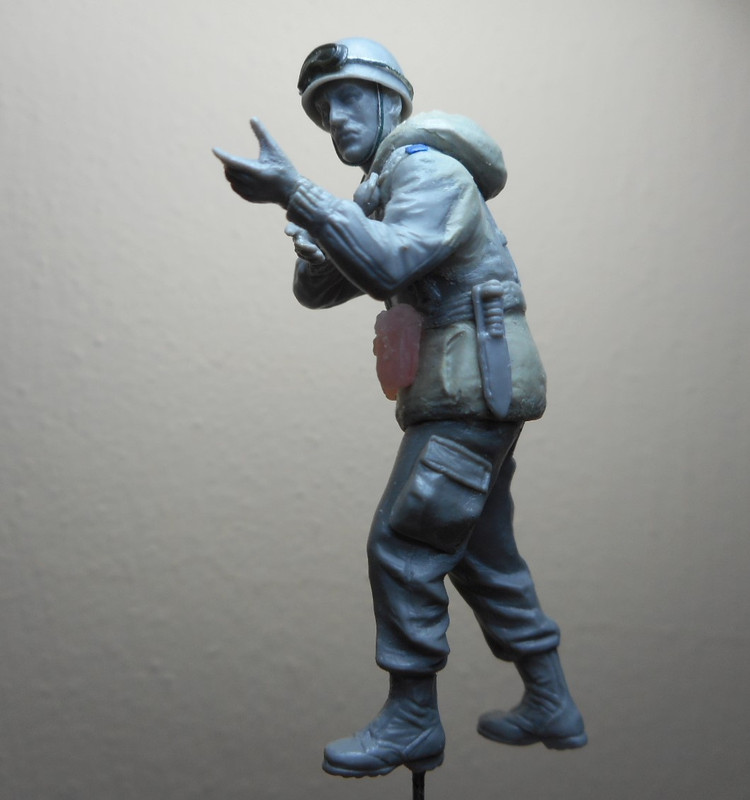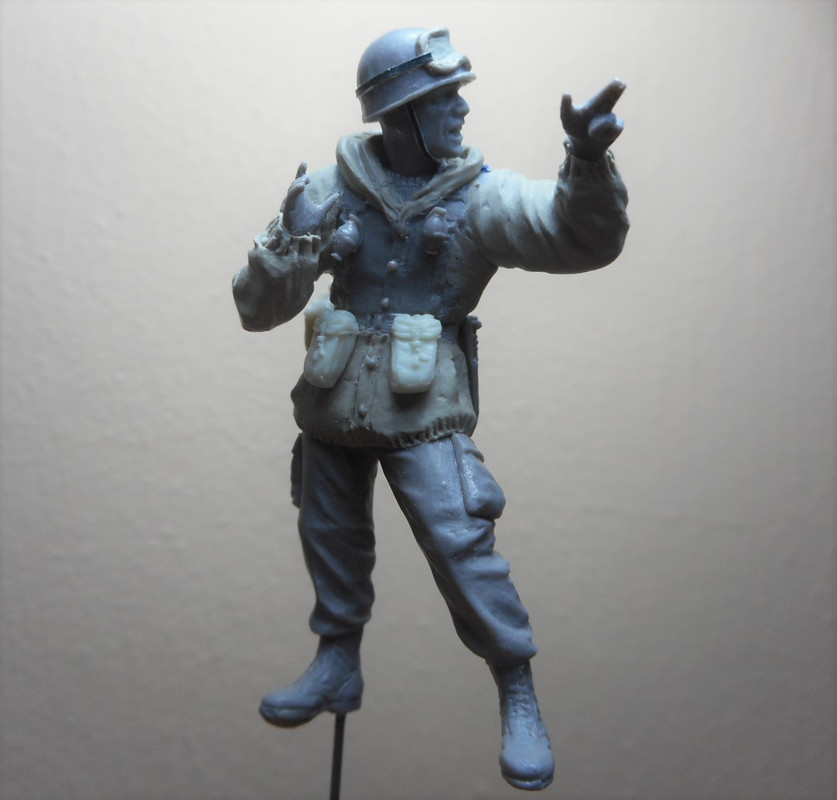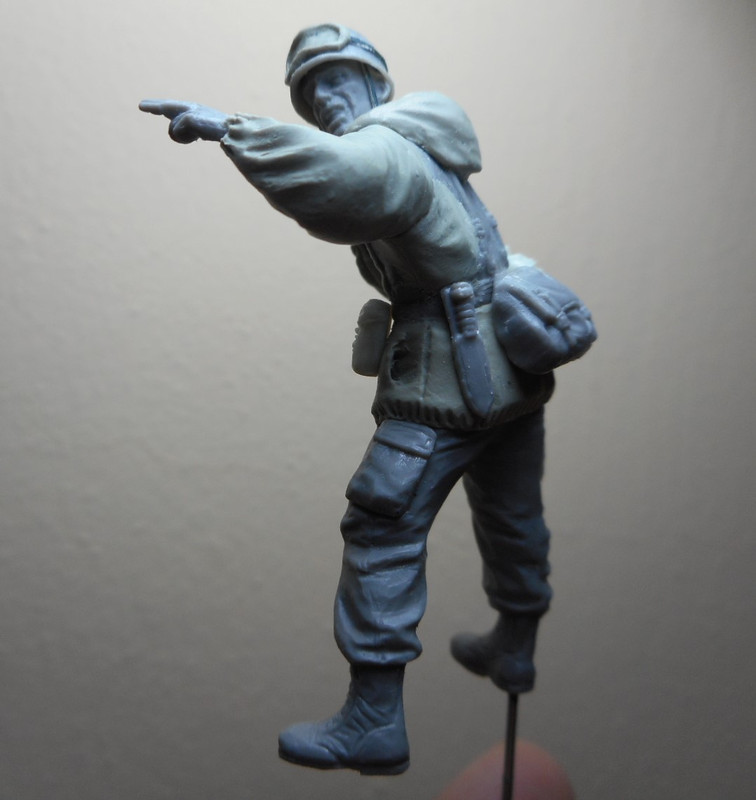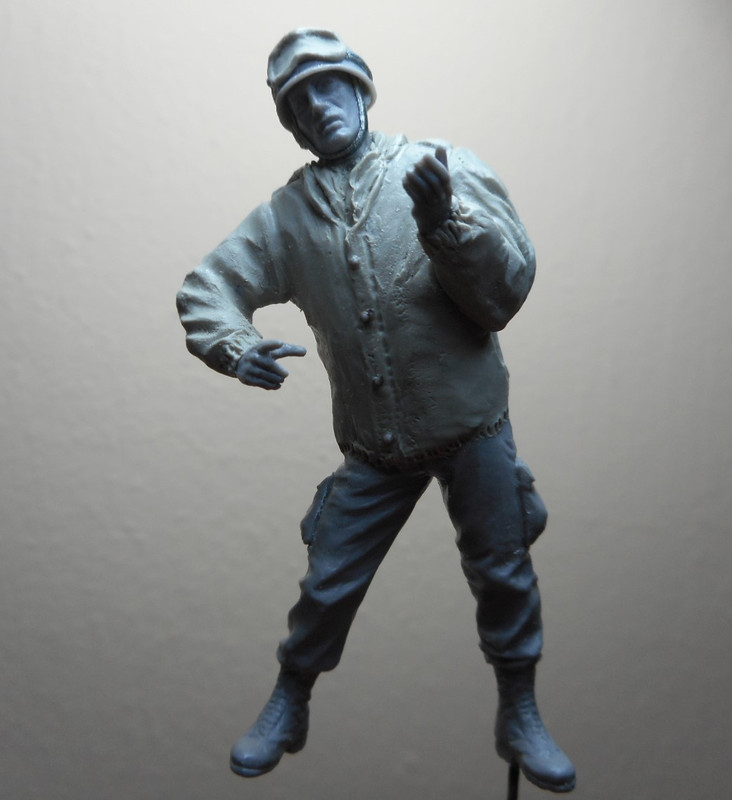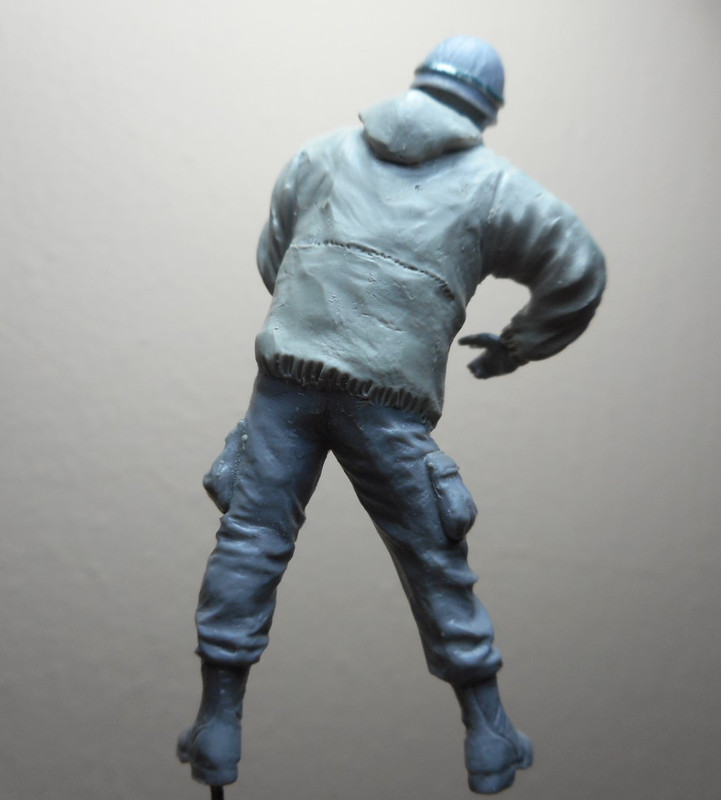 Made some accesories by my self and put others of other kits. I will be use the Fals of black dog kit...
Regards