Hi!
This is my last project for Gb in a french forum.
First, the scout carrier is from Resicast.
Base color painted with Vallejo Air.
Weathering with oil paints and vaiois pigments.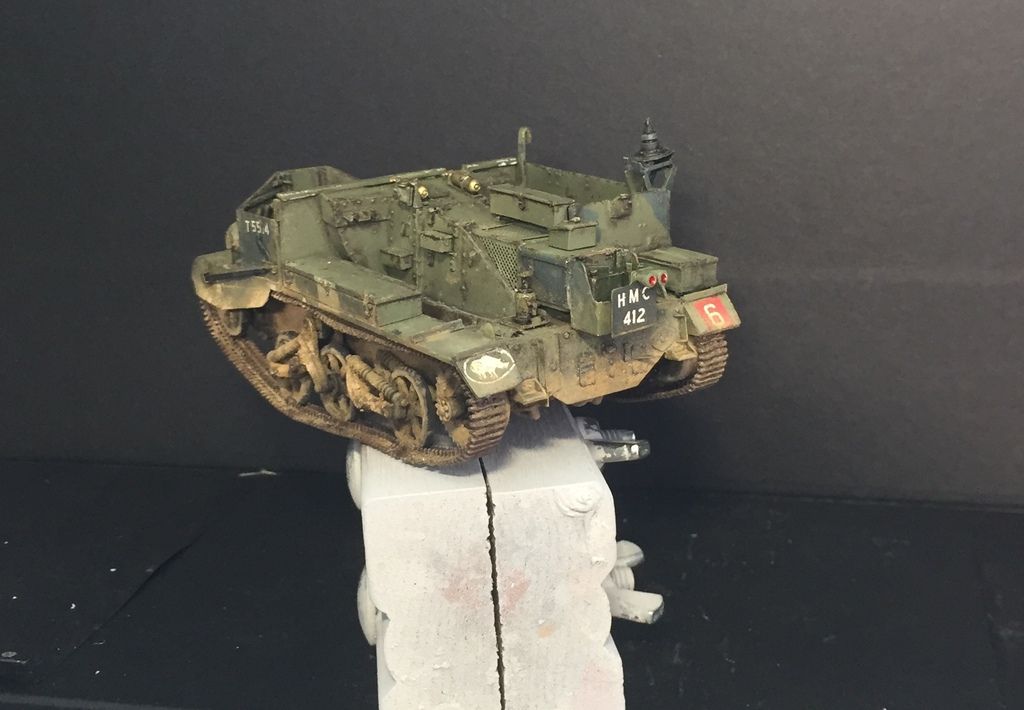 The figures are from Stalingrad and painted with oil. (in progress)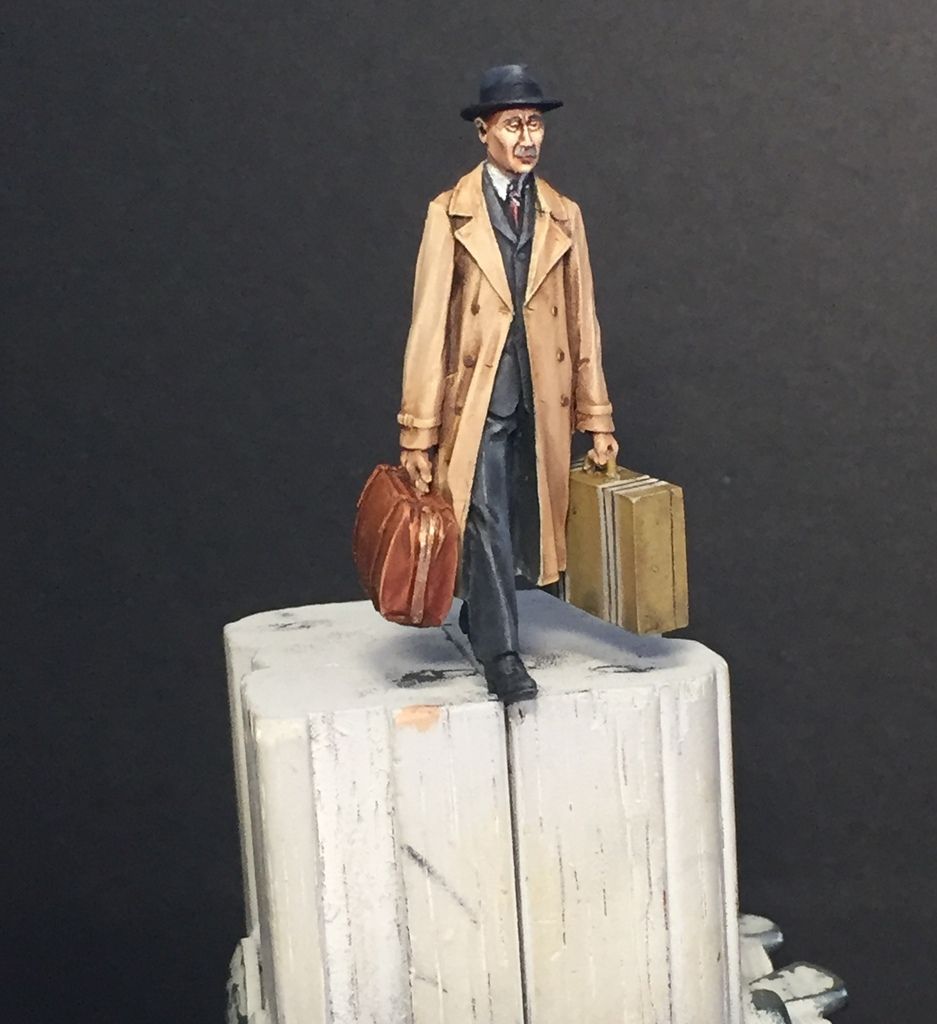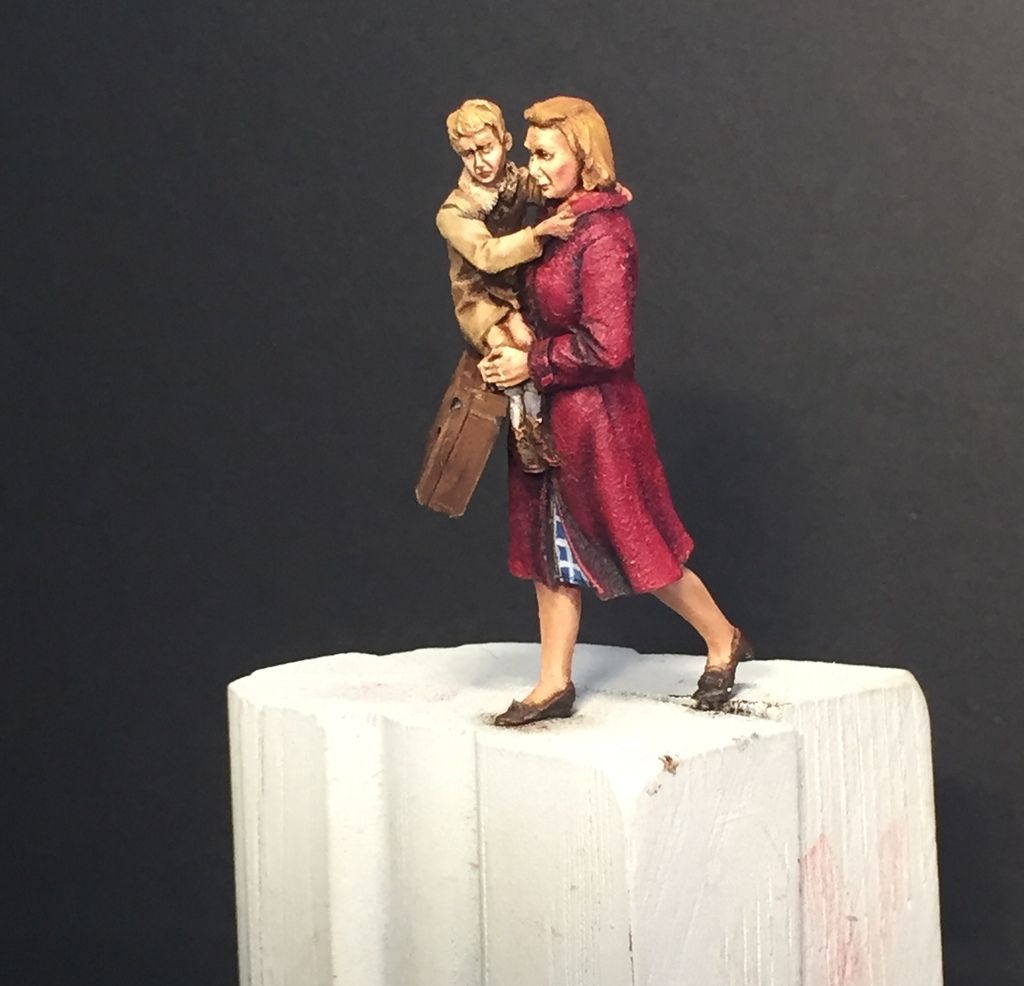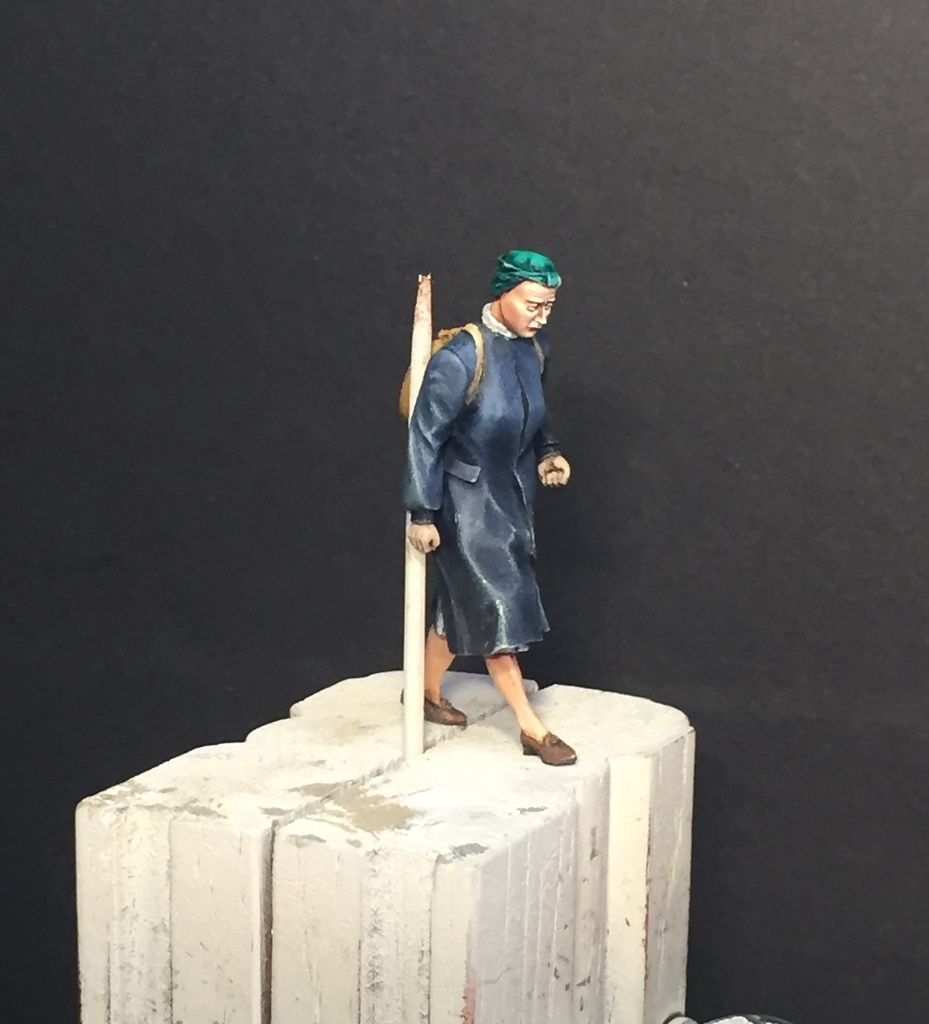 The tree is from Black Army Modells.