HI all,
been forever since posting, havent been quiet, infact have been modelling like a madman. I have a Facebook profile set up to catalog all my works in progress:
https://www.facebook.com/shelfqueenmodels/?fref=ts
Ive recently started work on Trumpeters' behemoth Jagdtiger in 16 scale. Its an awesome kit and would be line ball with the Panther G as my fave German vehicle of WW2.
Quite a lot of the interior parts (at least in the lower hull) are from their King Tiger, so theres a bit to fix/enhance/replace. I'll be treading the middle ground between what Dave Parker did on his incredible King Tiger in terms of enhancements, and a straight out of box build. He added detail that would ultimately be covered up, for the sake of showing it in the mag (and book). I wont be doing that. If something eventually will be covered over or totally hidden from view, it gets built out of box. If its remotely visible, i'll fix it.
Heres where Im at now.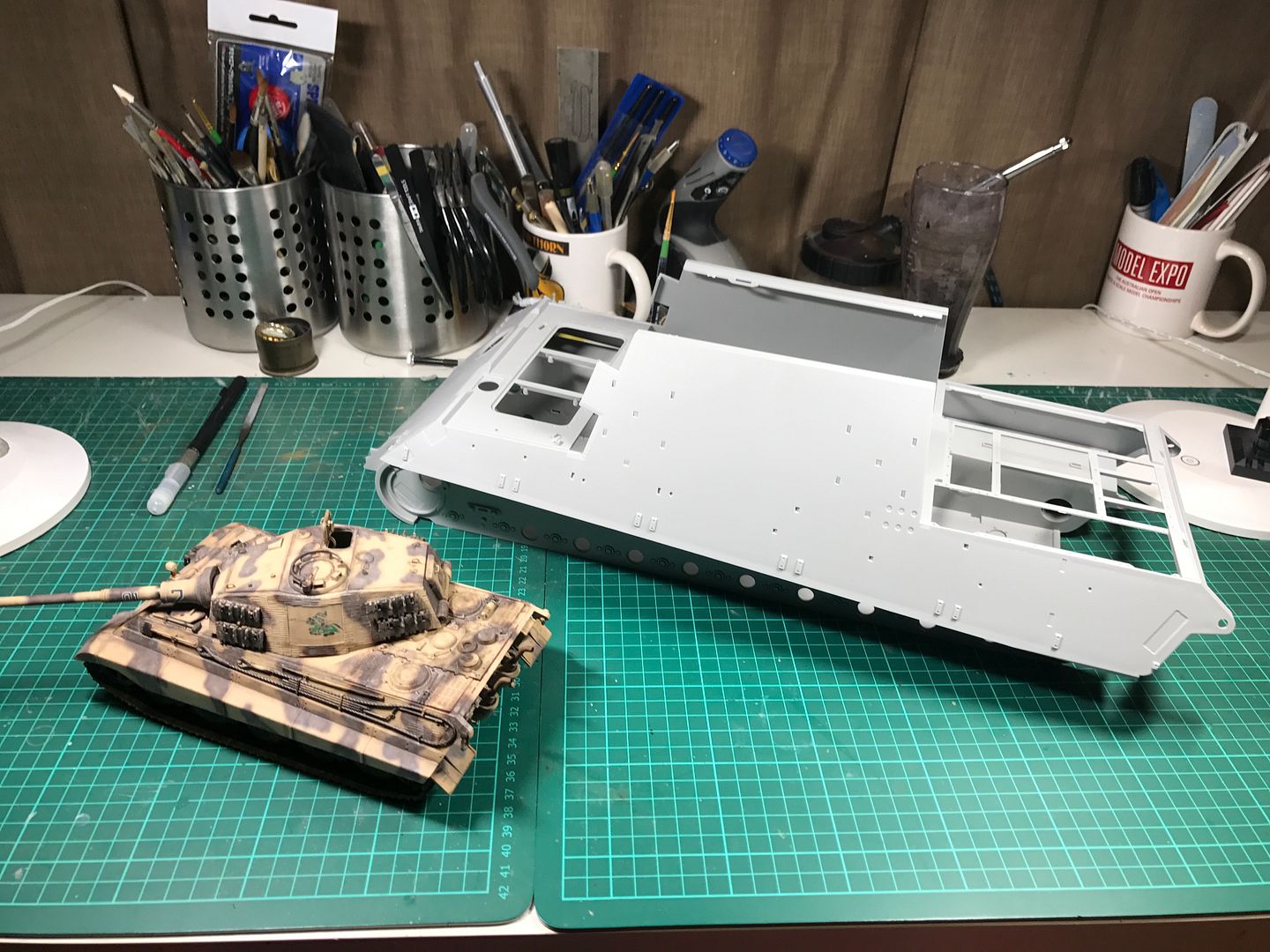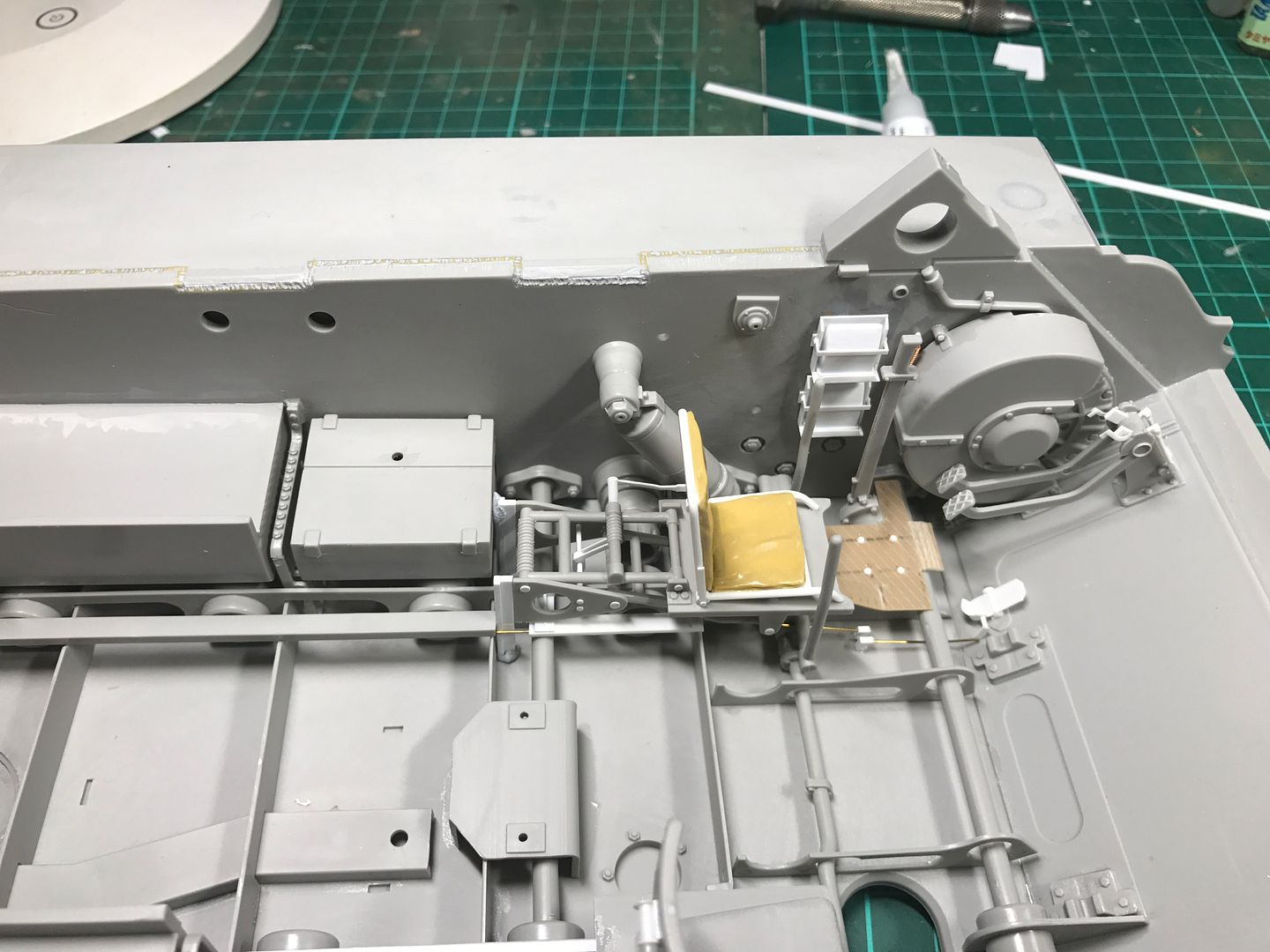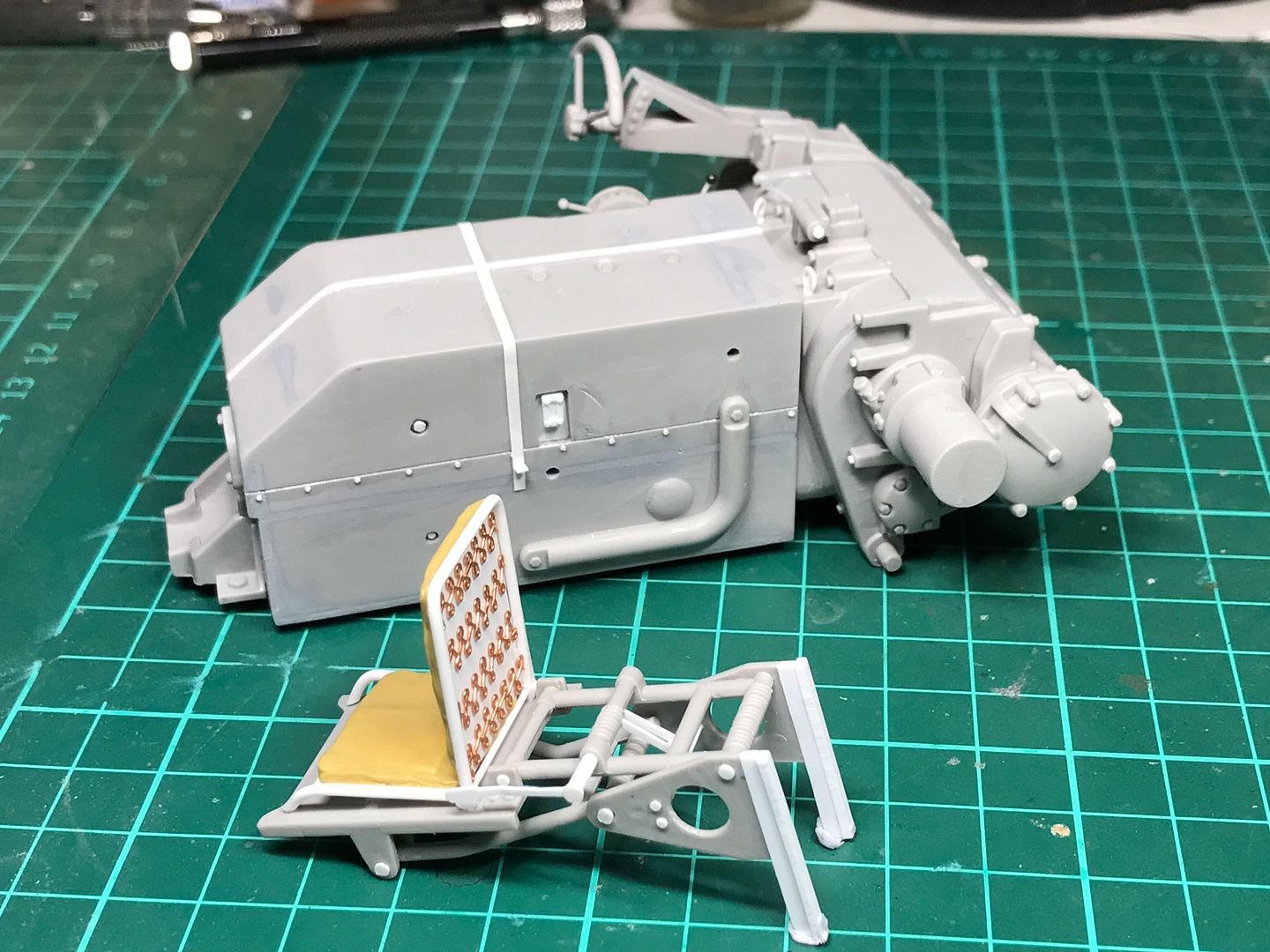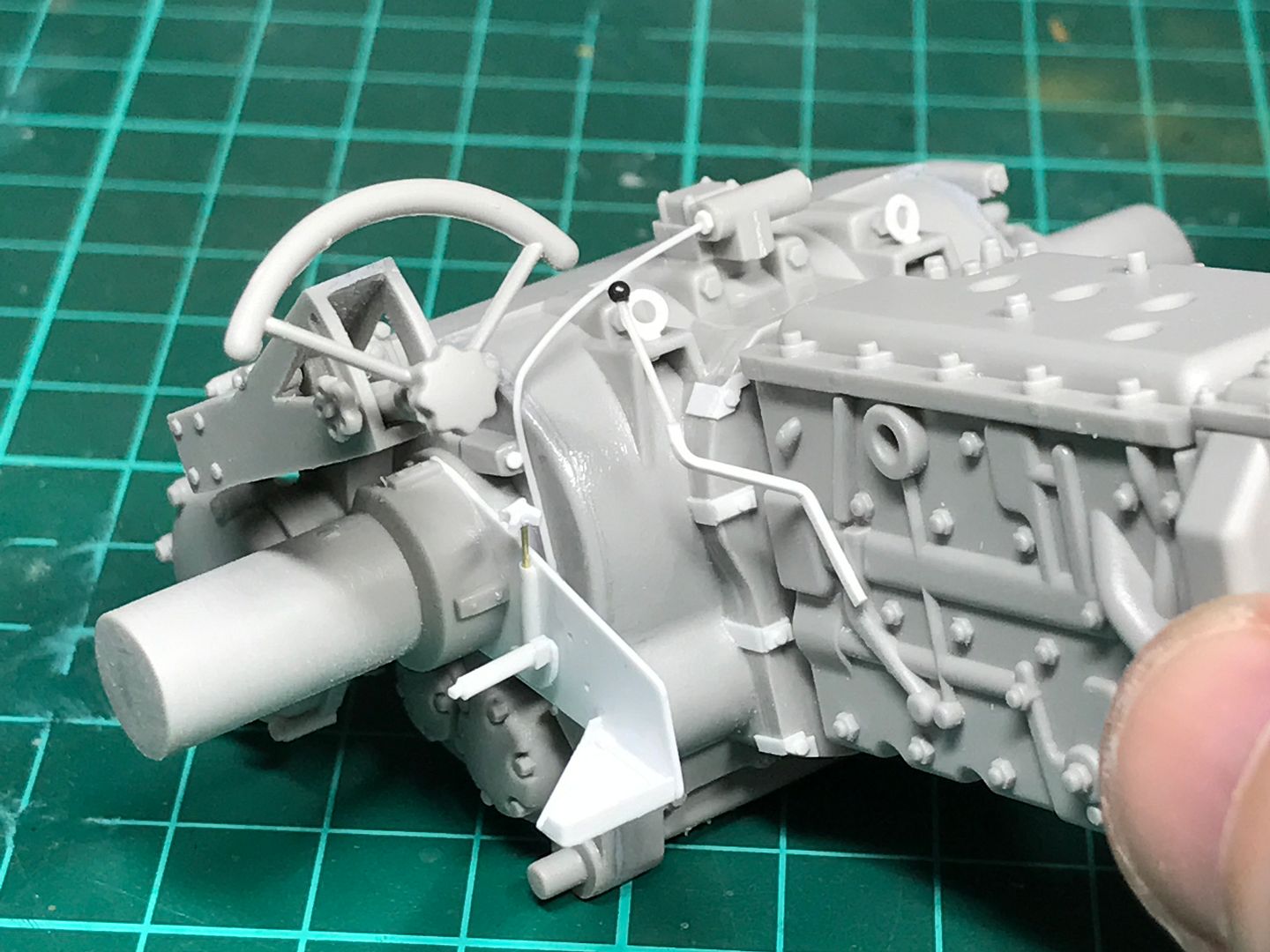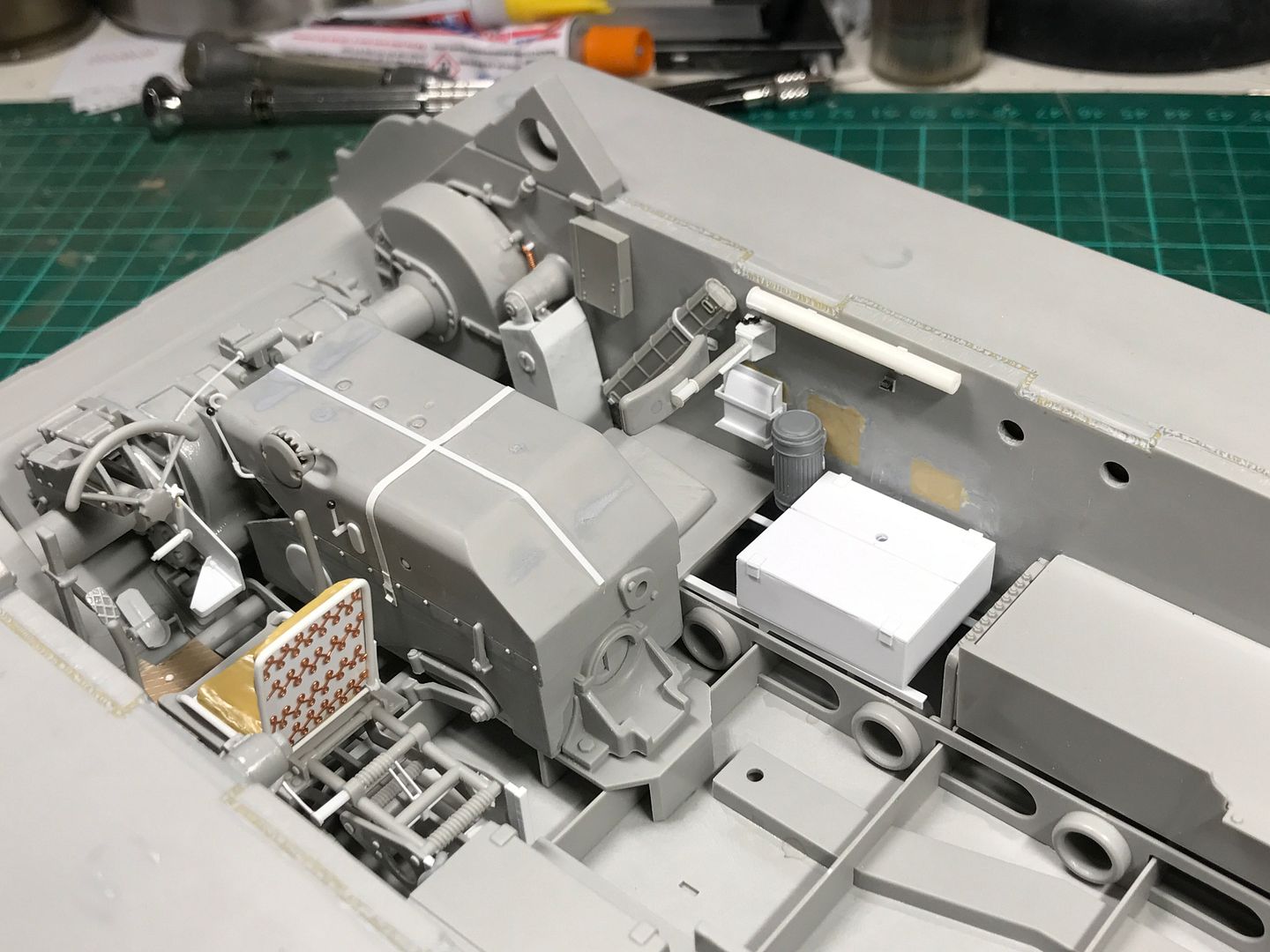 Sam