OK so I am half way through this one. the build was smooth and simple with few parts and nice detailing, if a bit trenchy.
I painted this kit first time around with mr hobby aqueous. it didnt turn out well, so i stripped it and am on paint job #2
this time i used my trusty tamiya and lifecolour.
i approached the masking with masking fluid, applied over tamiya grey, with a toothpick, then sprayed lifecolour olivegrun over the top,and lightly buffed away the masking fluid.
I apologise for the poor photos.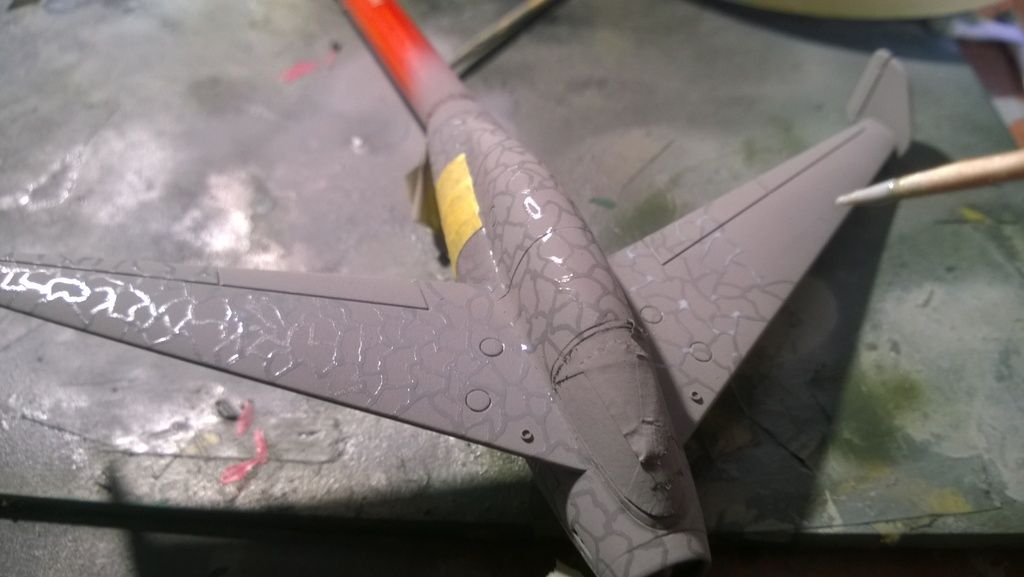 then the green and the peeling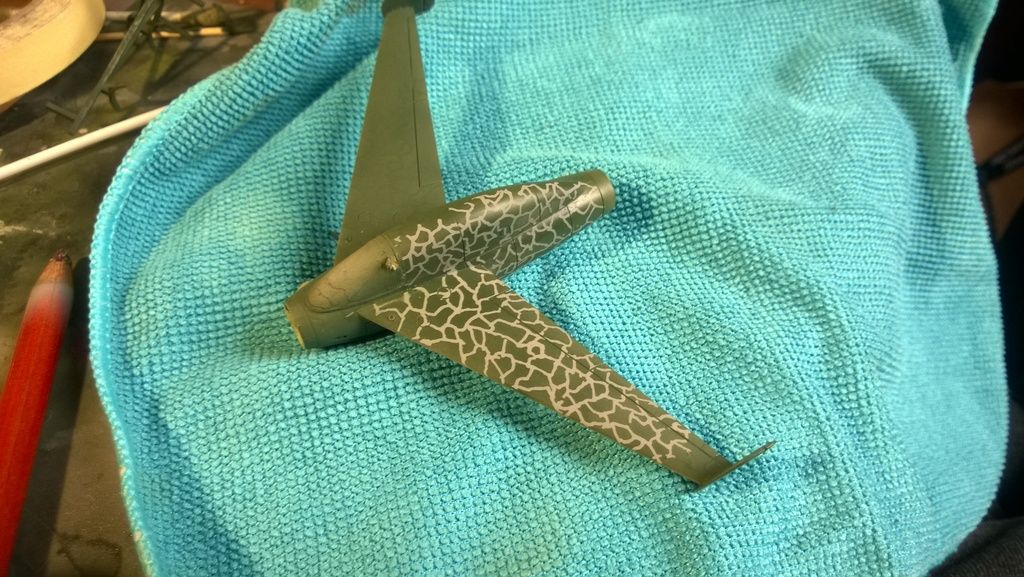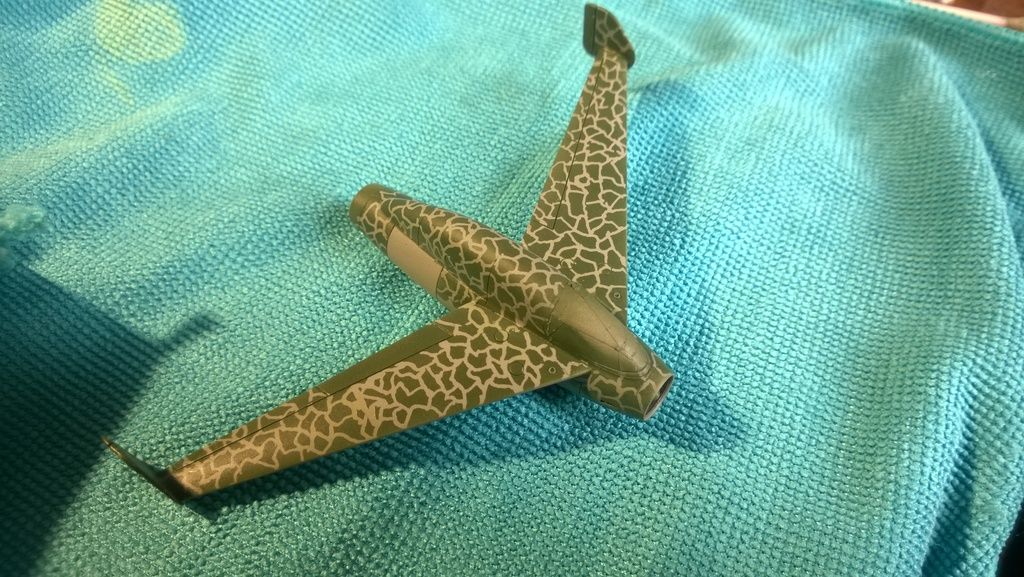 I dont know whether to apply the hironamu over a grey circle, or just pop them on top of the camo.
all the best
James. as ever, feedback and tips are welcome.