Well, I'm having mood for Bf 109's, so starting this very good model from Eduard-the Weekend edition. I have to wait new decals for the Zvezda bf 109F-2, in the meantime will build this plane.
The marking I choose is the Werner Schroer bird, the famous "Black Eight". It's one of the two markings provided in the kit, so quality decals expected here
.
Not very much AM will be used, only RB metal barrels for MG 17 and wings mounted FF. The main shortcoming of the kit is the absence of the radiators and tropical filter meshes, I will have to scratch them.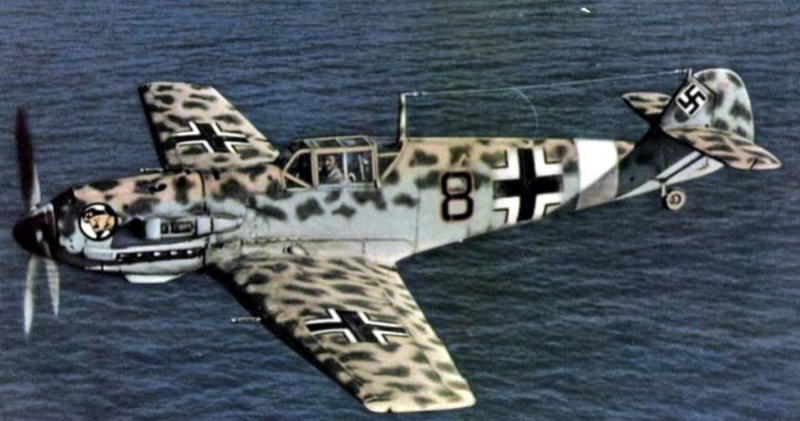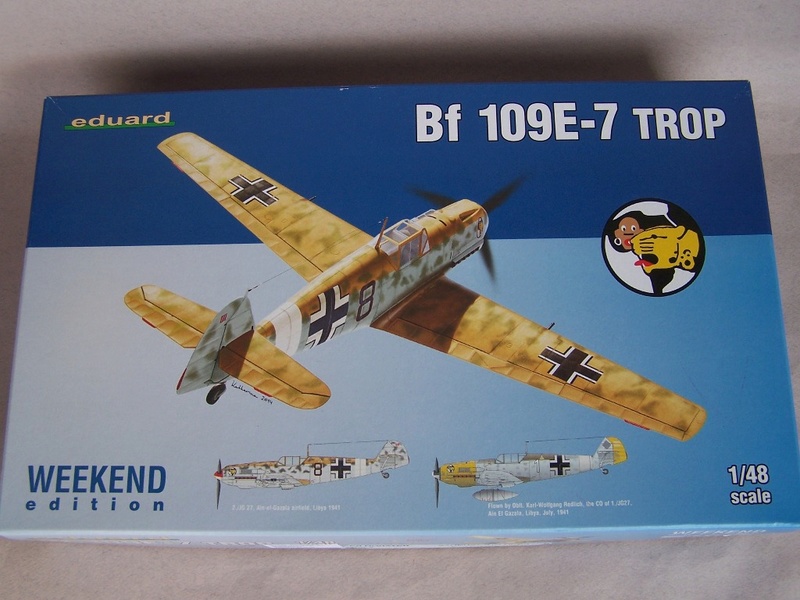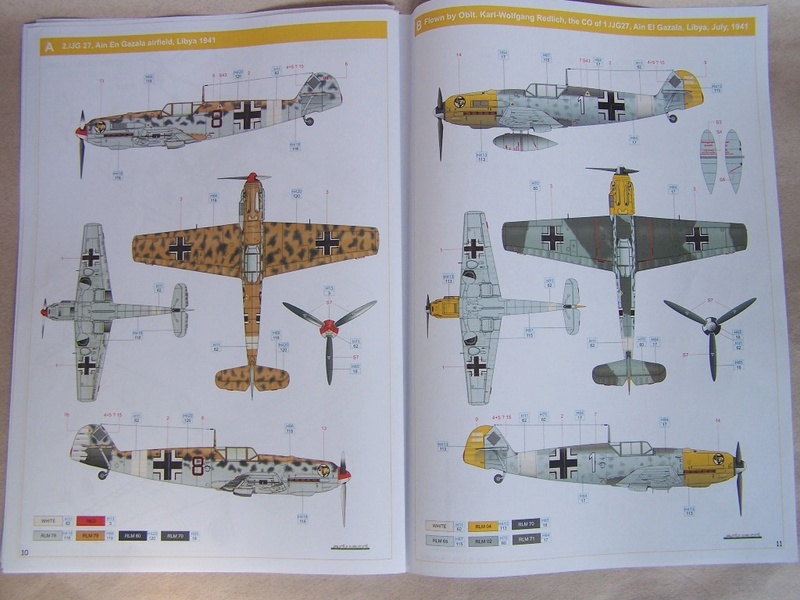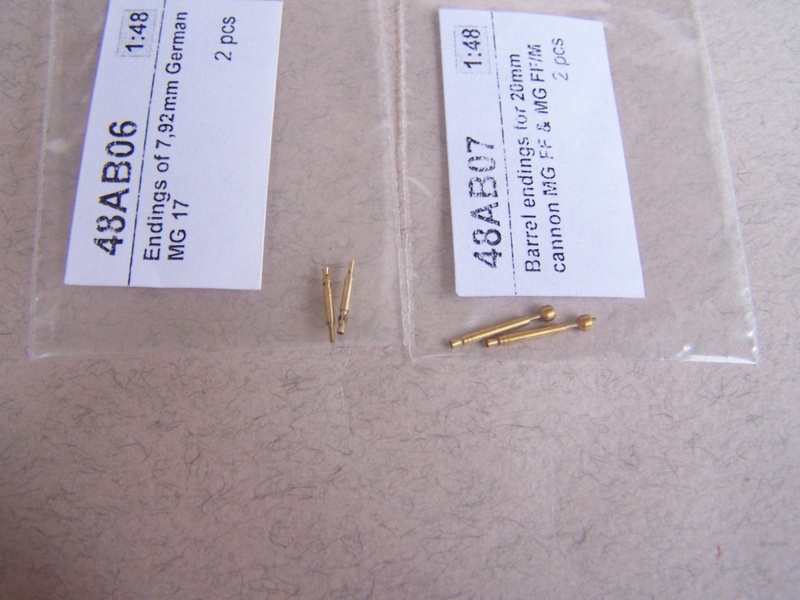 Cheers!