Hi,
my next model wil (finally) be the Bushmaster, i'm going to build the
vehicle i served on on my deployment, so it will be a dutch one.
so i need to scratch the whole dutch additions, lucky me i took al the details during my time over there, so it wasn't a real ploblem.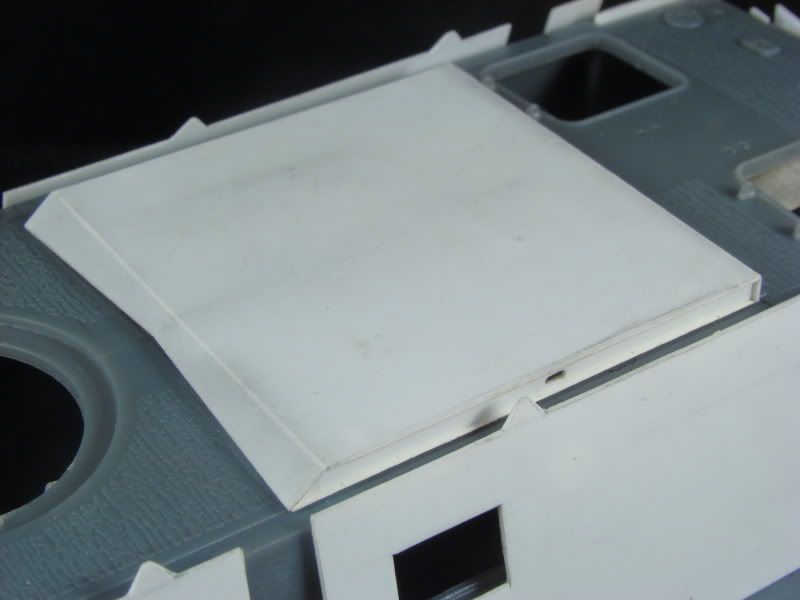 i didn't start on the kit itself yet, but i already noticed the kit is soft on details, some thing just need to be replaced.
the vehicle itself: