Hi all
I have this set from Voyager Model, but this is intended for IJN ships...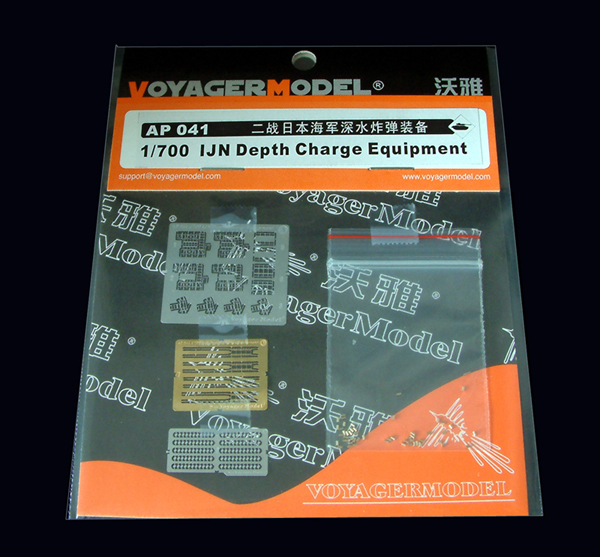 Does anyone make some US Depth Charges in brass, Mk6 / Mk8 in 1/700?
I feel that the depth charges roller racks on USS Cassin look kind of empty and I still have to add some K-guns and racks on port and starboard side...
I tried making them in streched sprue, but they are so small that any mistake or misalignment when cutting the sprue makes me feel kind of mad (on about thirty cuts I have a 10% success rate!!!)
Any input is welcome
Skipper